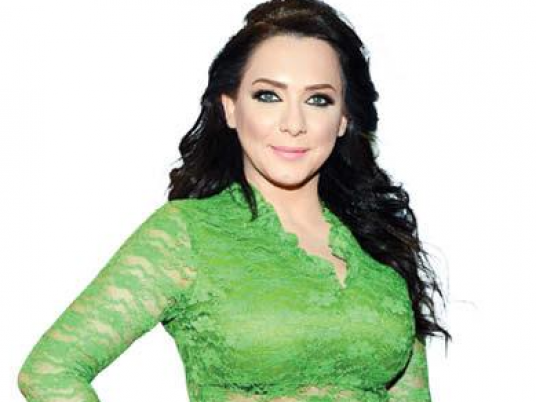 Syrian TV star and cinema director Sulaf Fawakherji dedicated the prize she earned at the Alexandria Cinema Festival to her home country Syria, pointing out that she managed to shoot the movie amid the ongoing conflict and did not travel abroad like other directors.
Fawakherji said she expected to win the best director prize at the Alexandria Cinema Festival for her film "Rasael al-Karz" (The Messages of Cherries). Everybody praised the movie including critics, journalists and jury members, Fawakherji said. She added that she is proud of the prize, which reflects her hard work.
The director said she could not hold back her tears upon receiving the prize from Pousy, an Egyptian actress and divorcee of late Egyptian actor Nour El-Sherif who was honored at the festival this year.
"Sherif advised me a long time ago to always tell the camera 'I love you' and I would succeed," Fawakherji said.
Edited translation from Al-Masry Al-Youm