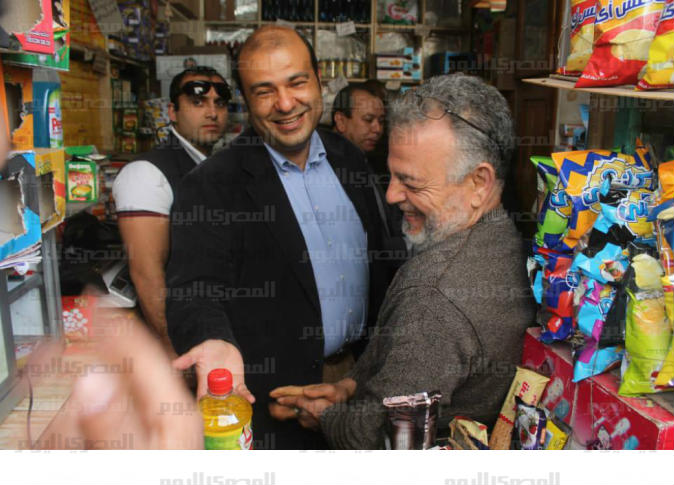 Egypt's Cabinet has accepted the resignation of Supply Minister Khaled Hanafy, which he submitted during Thursday's Cabinet meeting, informed sources with the president's office said.
The departure of Hanafy is likely to result in a partial Cabinet reshuffle, according to the same sources.
A state of confusion prevailed in the meeting headed by Prime Minister Sherif Ismail amid leaks about a reshuffle involving ministries linked to the ongoing scandal over corruption the state's wheat supply system.
The partial reshuffle will not involve ministers in the Economic Group, since that might affect negotiations between Egypt and the IMF over a US$12 billion loan, according to the same sources.
Meanwhile, Cabinet sources told Al-Masry Al-Youm that Hanafy submitted files and documents to defend himself against accusations of corruption linked to the supply of wheat.
The Cabinet also discussed a report submitted by a parliamentery fact-finding committee tasked with investigating the same issue.
According to the report, suppliers and growers of Egyptian wheat have been exaggerating the amount of wheat held in grain silos in order to claim more state subsidies. The practice has led to the Supply Ministry over-estimating the amount of wheat held in domestic stocks, and Hanafy has been blamed by some for allegedly seeking to hide the scale of the problem.
A committee from the Administrative Control Authority is due to question Hanafy on the details of the scandal, seeking to ascertain the extent to which he is responsible for the situation, if at all.
Edited translation from Al-Masry Al-Youm