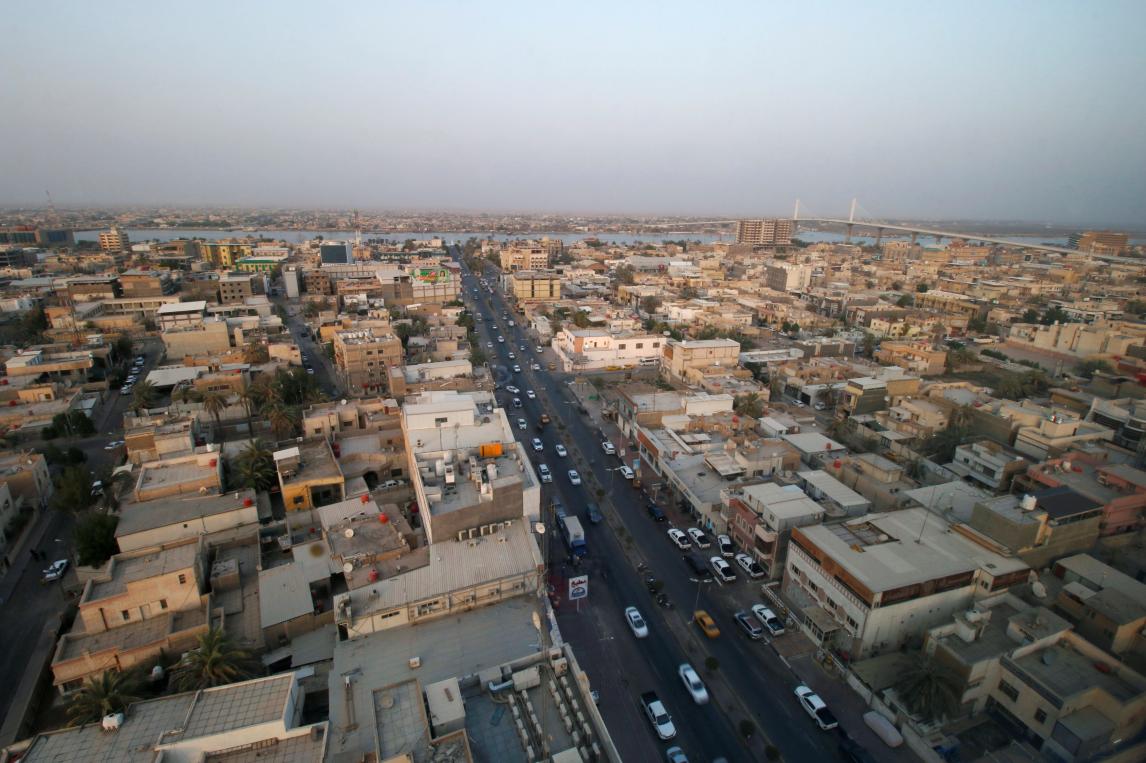 Monuments Minister Mohamed Ibrahim has said suspects involved in the robbery of King Cheops's cartouche will not be disclosed until further investigations that started on Thursday with all officials at the Pyramids are over.
Ibrahim revealed that date on which the German archaeologists entered the Pyramids was identified, which then led to reaching the suspects. He refused to give more details on the date.
The minister added that new evidence on the suspects were found and that it will be attached to the report submitted to the public prosecutor.
The ministry issued a statement on reaching new evidence that will help investigation authorities get decision to arrest the Germans who smuggled artifacts illegally.
The statement added that it whoever took part in the incidents was referred to prosecution. It also said that a harsh penalty will be imposed on anyone proved to be involved.
Three members of a German archaeological mission that worked in Egypt in 2002 were allegedly smuggling stealing a cartouche of King Cheops from a room above his burial chamber.