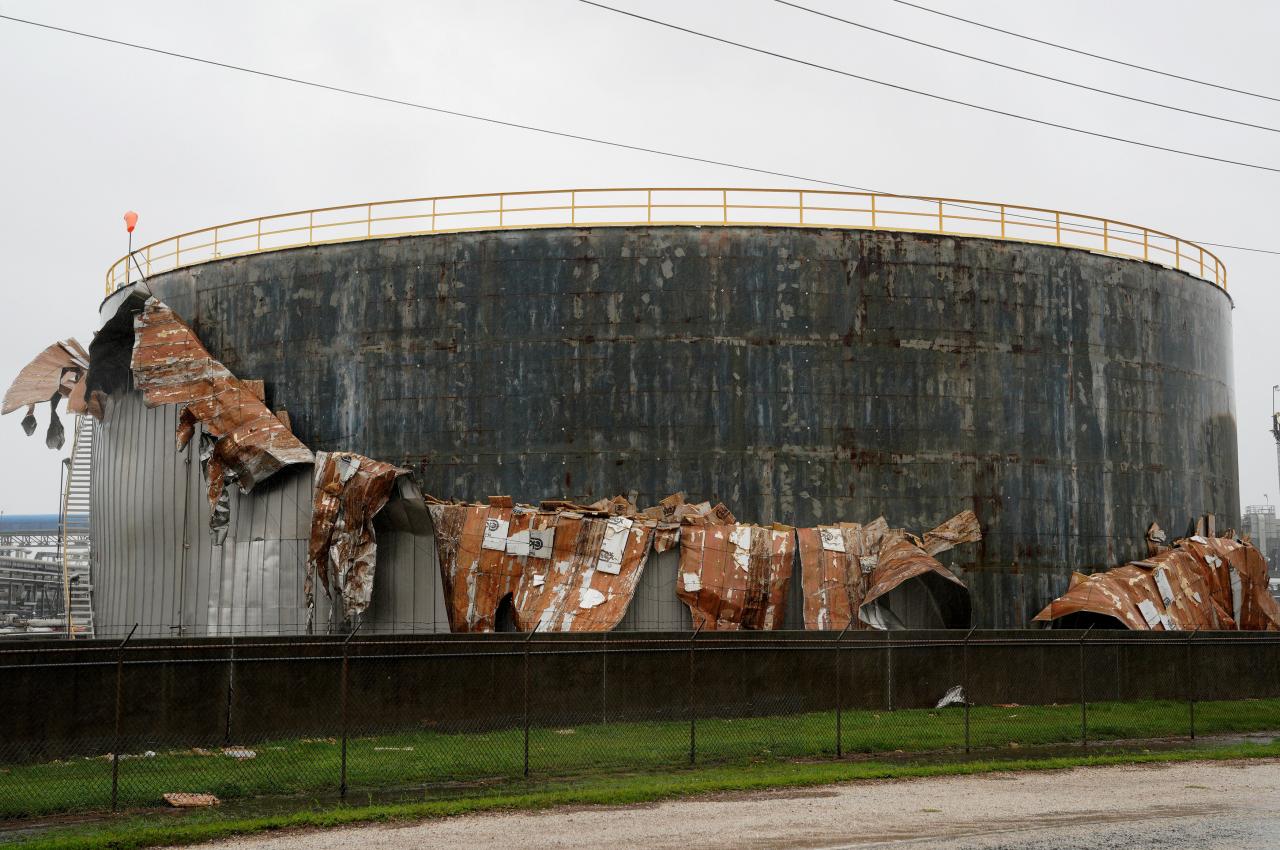 Syria's chief opposition negotiator called on US President Donald Trump and European Union leaders to increase pressure on President Bashar al-Assad, Russia and Iran to return to talks aimed at ending the six-year civil war.
"It is time for President Trump, Chancellor (Angela) Merkel and (British) Prime Minister (Theresa) May to say: 'Stop'," Nasr Hariri, the chief negotiator for Syria's main opposition, told Reuters in an interview.
"It is time for Trump, Merkel and May to increase pressure and bring the international community together to get a genuine and just political situation in Syria."
Hariri said that unless the United States and EU powers increased pressure on President Assad and his big power allies in Moscow and Tehran, then the blood of Syrian civilians would continue to be spilled.
The former cardiologist said the next round of the so-called "Geneva talks" on the fate of Syria would take place in late January, probably around Jan. 24-26 in Vienna.
Hariri said it was very unlikely that the Syrian opposition would attend a meeting on Syria organised by Russia in the Black Sea resort of Sochi. He said the opposition had not yet received an invite though no final decision on attendance had been made.
"We have not been invited yet," he said. "The general mood is not to go to Sochi. My personal view is that in its current shape, it is unacceptable to attend Sochi."
When asked about US plans to help support a 30,000-strong force dominated by the mainly Kurdish-led Syrian Democratic Forces (SDF), he said it could open the door to the future partition of Syria. [nL8N1P90KC]
"What is the benefits of establishing such an army?" he asked. "It will open the door wide for a future struggle in the region. It could open the door to the future partition of Syria."