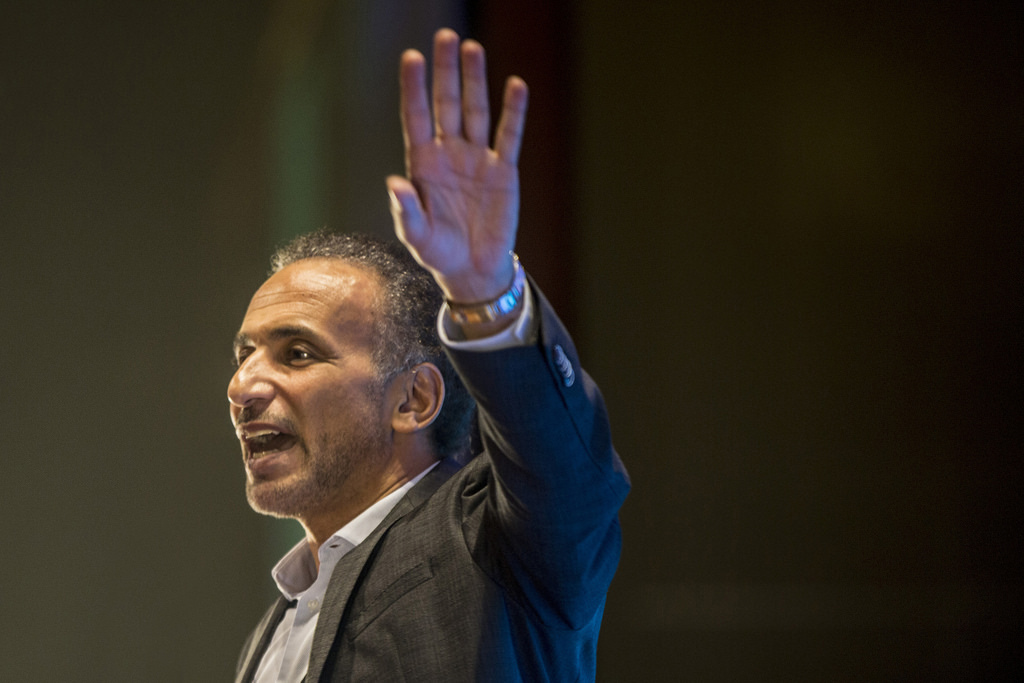 A French appeals court rejected an appeal by influential Islamic reformist Tariq Ramadan on Thursday, denying his fourth request to be released from prison after being accused of sexual assault.
Ramadan is the grandson of the Egyptian Hassan al-Banna, who founded the Muslim Brotherhood.
After a year of denying any relation, the Oxford University professor admitted last month to having consensual sex with the two women who pressed charges in 2017 – but strongly denies any wrongdoing, and is suing one of his accusers for slander.
The court said that it found the detention was still "necessary", referring to "risks of pressure on the complainants", and a need to "avoid the renewal of such facts."
Ramadan's admission in October came after the prosecution extracted hundreds of text messages from old phone of one of the complainants, known to news media as "Christelle".
56-year-old Ramadan was apprehended on January 2018, and taken into custody for questioning by French police, after the two women accused him of sexual assault and rape, as reported by the AFP.
Edited translation from Al-Masry Al-Youm. Photo: Romina Santarelli / Ministerio de Cultura de la Nación.