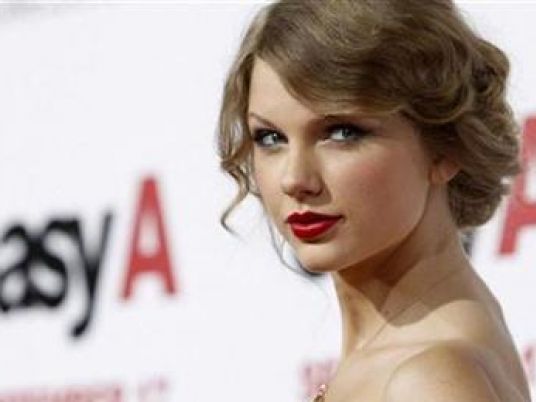 Taylor Swift lets her cropped bob hair down in her latest ad for Apple Music, dancing to I Believe in a Thing Called Love by The Darkness.
"Ah, I love a quiet night at home," she says at the start of the one-minute clip, before blasting the 2003 song and breaking out into a no-holds barred dance-off with herself.
It's the third time Swift has fronted an ad for Apple Music.
In previous commercials, the pop star rapped to Drake's Jumpman before falling off a treadmill and singing along to Jimmy Eat World's The Middle.