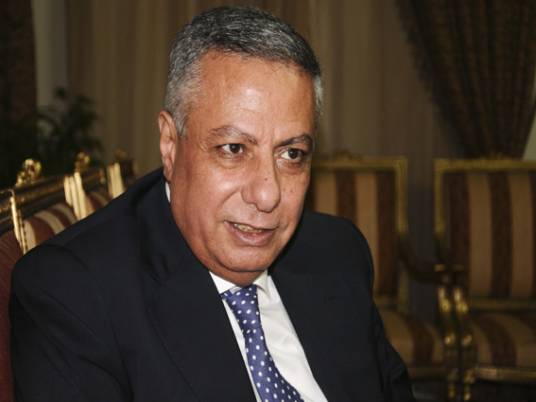 Mohamed Medhat abdel Razeq, deputy education minister in Minya, referred teachers, who made the Arabic test for fourth year students of an industrial school in the province, to investigations over including a question on the 25 January uprising, which violates decision of Education Minister Mahmoud Nasr preventing approaching 25 January and 30 June revolutions for being issues of conflicts that create problems between students.
The Arabic teacher included an exam describing January revolution as the greatest days of Egyptians.
The minister ratified the referral decision.
Mass protests were staged in January 2011 against rule of former President Hosni Mubarak, who ruled Egypt for 30 years, leading to his ouster. In 2012, a military ouster, led by the then-defense minister Field Marshal Abdel Fattah al-Sisi, supported by mass protests overthrew the Islamist President Mohamed Morsy.
Edited translation from Al-Masry Al-Youm