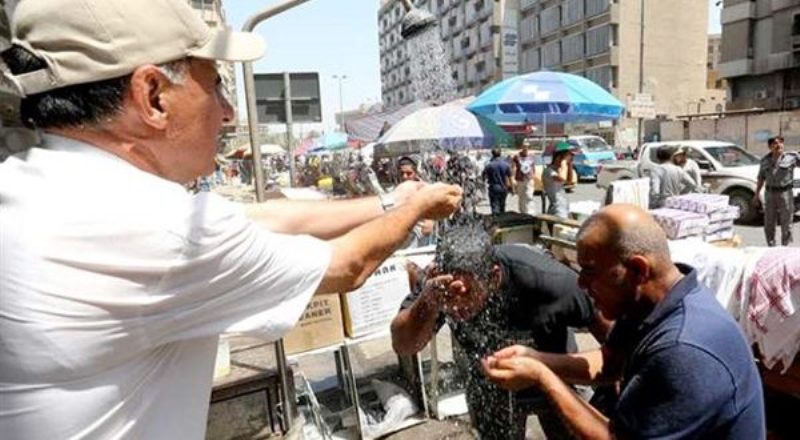 Director of the Analysis Management Department in the Egyptian Meteorological Authority, Mahmoud Shahen, said that temperatures across the country would continue increasing by 4C to 5C until May 31.
Temperatures predicted for the following cities on Tuesday are 31C in Alexandria, 36C in Cairo, 39C in Hurghada, 38C in Sharm el-Sheikh, 43C in Qena, and 44C in Luxor and Aswan.
Shahen explained that very hot weather would dominate several areas in Egypt, though winds will be active helping to reduce the feeling of heat.
He asked people to take caution, refrain from sitting underneath the sun for long hours and drink plenty of fluids.
Meteorologists expected a slight increase in temperatures across Egypt on Tuesday with moderate weather predicted for the northwestern and eastern coasts, while temperatures will be hot in Cairo and Lower Egypt.
Very hot temperatures will prevail across the southern parts of the country during daytime, with temperatures growing milder by night across the country.