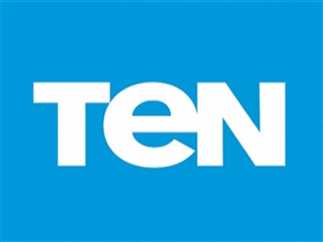 The TeN channel's management announced that it would stop broadcasting by the end of December 2019 due to financial and advertising reasons.
This difficult decision comes from the channel's desire to fulfill its financial obligations towards its employees and its operational contracts. It also comes in anticipation of any financial difficulties the channel would face in the future due to the weakness of advertising on the channel screen, a statement read.
Since its inception in 2017, TeN has worked in a positive media environment giving it a wide margin of editorial and artistic freedom, which helped it to present different perspectives on various issues of interest to both Egyptian and Arab viewers.
The management of the channel wishes to use this opportunity to emphasize its great pride in all its staff who efficiently worked while abiding by all intellectual and literary rights, the statement said.
TeN apologizes to all its viewers in Egypt and the Arab world, and its social media followers for this forced decision, the statement concluded.
Edited translation from Al-Masry Al-Youm