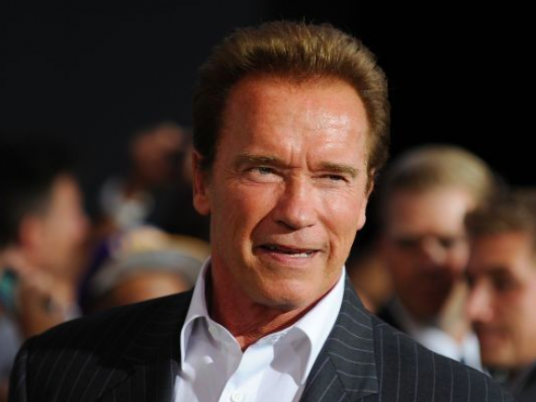 Earning a combined total of US$102.7 million (RM391.05 million) around the world, "Terminator Genisys" topped the list as Rentrack announced Monday the weekend box office estimates.
Next in the pecking order is "Jurassic World", which raked in US$72.9 million, for a grand total of US$1.385 billion so far.
Animated film "Minions" earned US$54.3 million in 26 territories around the world before its release in North America, scheduled for this week.
For the weekend ending July 5, the worldwide box office list is as follows:
1. Terminator Genisys – US$102.7 million
2. Jurassic World – US$72.9 million
3. Minions – US$54.3 million
4. Inside Out – US$48.7 million
5. Monk Comes Down The Mountain – US$28.0 million
6. Ted 2 – US$19.8 million
7. Magic Mike XXL – US$18.2 million
8. Spy – US$8.9 million
9. NLL – Battle of Yeonpyeong – US$8.0 million
10. Avengers: Age Of Ultron – US$7.4 million
11. Max – US$7.0 million
12. Les Profs 2 – US$6.8 million.