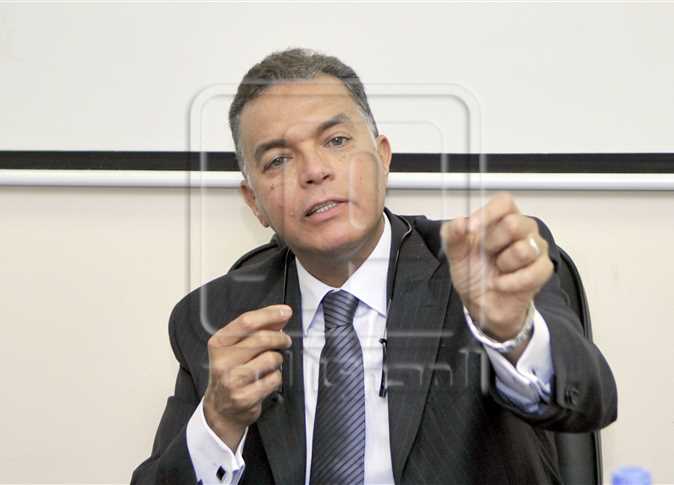 Transport Minister Hisham Arafat, accompanied by Chairman of the General Authority for Roads and Bridges Adel Turk, reviewed on Friday development projects connected to the National Road Project that the Ministry of Transport in Upper Egypt is undertaking.
The review tour began with inspections of the Assiut bridge on the Nile, followed by reviews of road links connecting the Upper Egypt and Red Sea governorate road in Assiut and Sohag.
The minister said that the current third phase of the National Road Project, which began in October, consists of the development of 896 km-long road network at a cost of LE 11.3 billion.
Following the completion of the first and second phases of the National Road Project approximately 8 thousand kilometers of roads had been biult, the ministry said.
The project started three years ago within the framework of the integrated development plan launched by President Abdel Fattah al-Sisi.
Edited translation from Al-Masry Al-Youm