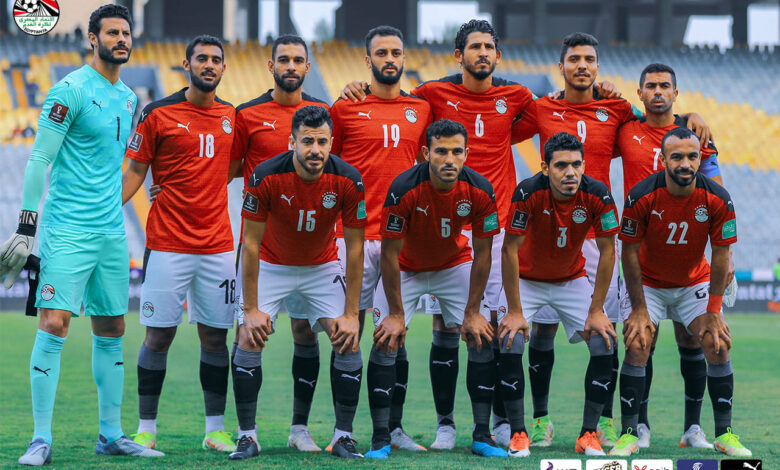 Three matches will be held under the 2022 Africa Cup of Nations on Tuesday, hosted by Cameroon from January 9 to February 6  with the participation of 24 African teams.
These three matches see Egypt, Nigeria, Algeria, Sierra Leone, Sudan and Guinea Bissau competing.
Al-Masry Al-Youm published the times of today's matches, with all three airing on beIN Sports HD 1 Max.

The Egyptian national team will face Nigeria at the Rumdi Adjia Stadium, at six pm, the Algerian national team will face Sierra Leone at three pm and the Sudan team will face Guinea Bissau at nine pm.

The draw for the tournament resulted in the Egyptian team falling into Group D, which includes Nigeria, Sudan and Guinea Bissau.
The Confederation of African Football, (CAF) issued a statement announcing the list of channels broadcasting the Africa Cup of Nations, which is scheduled to start in Cameroon at six pm on Tuesday, Cairo time.
In a statement, the CAF confirmed that it granted 13 stations – a record number – the right to broadcast the tournament to millions of fans in 157 countries.
beIN Sport will broadcast the tournament across North Africa and the Middle East, as well as on its channels in the Asia-Pacific region and North America, including the US, and the Near East such as Cambodia and Laos.