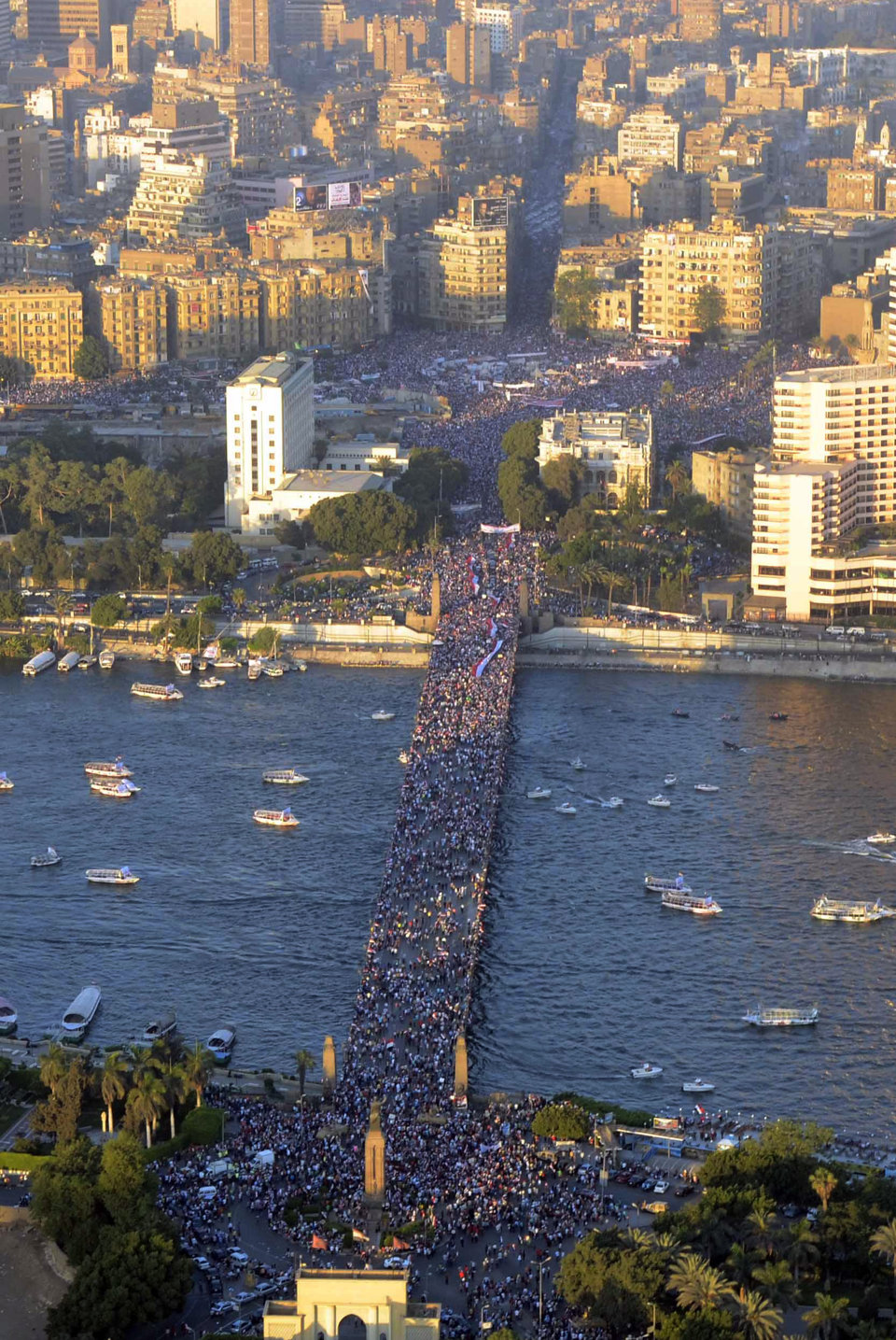 Medical and security sources in North Sinai reported the injury of three army conscripts in an IED blas tin Sheikh Zuweid on Wednesday.
The IED exploded as their armored vehicle passed over it.
Unidentified assailants planted an IED in south Sheikh Zuweid City in North Sinai, targeting the security forces. The bomb exploded during a crackdown in the city on Wednesday, according to security sources.
The three conscripts were transferred to Arish Military Hospital.
Saad K., 20, suffered injuries to his legs, Tharwat R., 20, was injured with sharpnels in different parts of his body and Ali M., 21, had his legs amputated, according to medical sources.
The prosecutors were notified for investigation.
Edited translation from Al-Masry Al-Youm