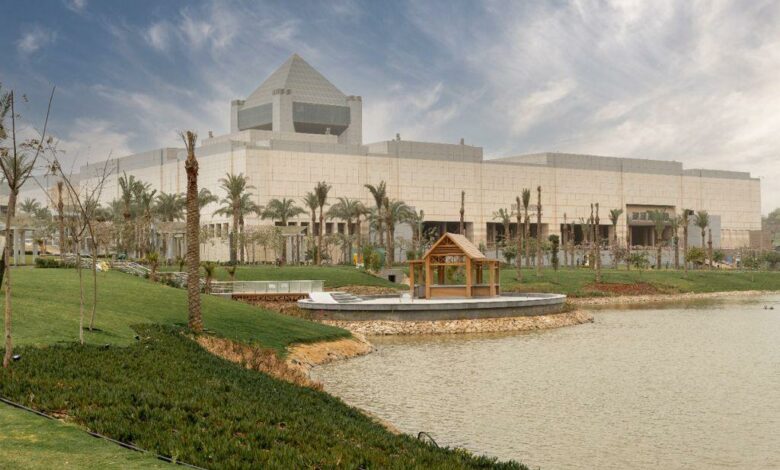 The CEO of the National Museum of Egyptian Civilization Ahmed Ghoneim said that the prices of museum entry tickets for foreigners has increased from the first of November, however there will be no increase in museum entry tickets for Egyptians.
Ghoneim explained that prices for foreigners have been amended to LE 240 instead of LE 200, and for foreign students LE 120 instead of LE 100 pounds.
Tickets for Egyptians are still at LE 60 and LE 30 for students.
He confirmed that there are some groups who are allowed to enter the museum free of charge, including elderly Egyptians "over the age of 60": people with special needs, government school students under 12 years old, students of the faculties of applied arts, fine arts, and engineering; departments of architecture, and faculties of archeology.
The NMEC is the first of its kind in Egypt and the Arab world.
The museum showcases  a full range of the richness and diversity of Egyptian civilization throughout the ages, from prehistoric times to the present day by focusing on its continuity and stability as demonstrated by its tangible and intangible heritage.
The museum's exceptional collection includes the royal mummies, which are exhibited in a new interactive display using 21st century cutting-edge technology to go beneath the wrappings and reveal their secrets, in addition to shedding light on the rituals and religious beliefs surrounding mummification in ancient Egypt.