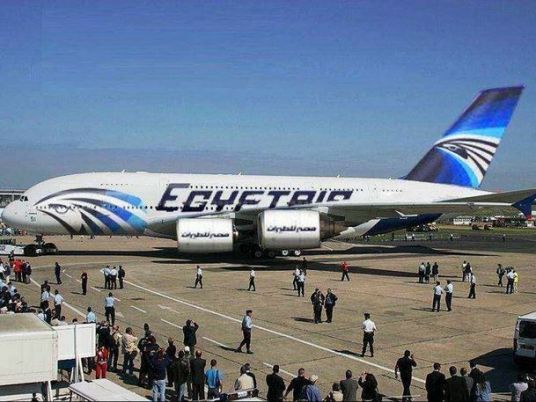 Atef Abdel Latif, tourism expert and member of the Marsa Alam and South Sinai investors associations, has stressed the need to pay attention to duty-free shops in Egypt, which have become an important purchasing power.
In remarks on Tuesday, Abdel Latif said duty free sales around the world reached US$60 billion in 2013 and that Dubai Duty Free ranked first in sales volume at US$1.8 billion, surpassing for the fourth time Seoul's duty free at Incheon International Airport, Singapore's Changi Airport and London's Heathrow Airport.
EgyptAir's Duty Free achieved sales of approximately LE238.45 million. Though sales rose to LE300 million in 2014, the number remains modest compared to other duty free shops worldwide.
Abdel Latif stressed that duty free is a business that could yield higher profits if more attention were paid to it when developing airports.
He urged the promotion of transit tourism and suggested the government expand duty free shops and provide for all of the passengers' needs, not only in Cairo but also at the Hurghada and Sharm el-Sheikh airports.