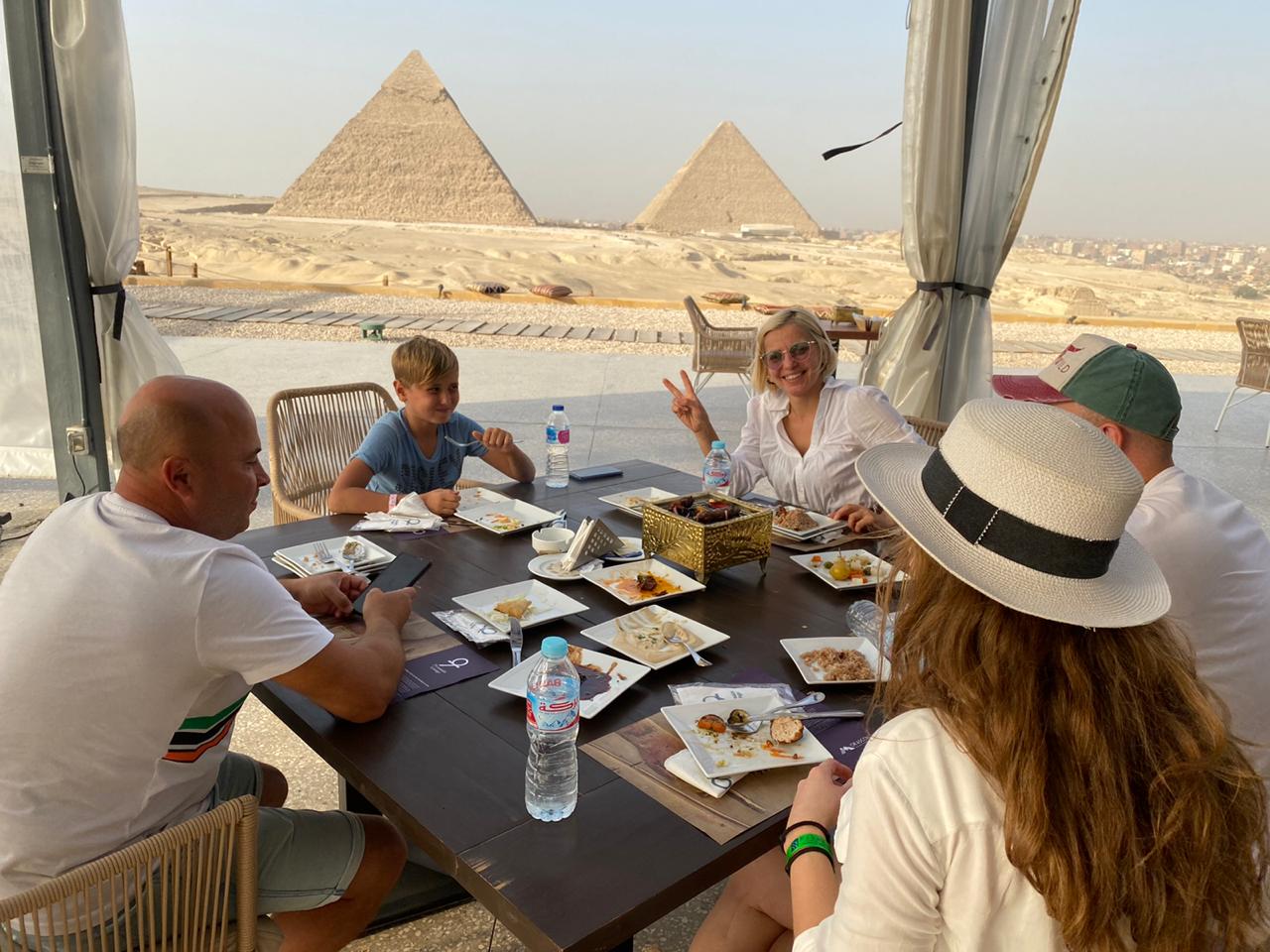 Egyptian Vice Minister for Tourism and Antiquities Ghada Shalaby said on Sunday that the new opening hours for shops is a state decree and all businesses will abide by it, including those in her ministry.
During a phone-in with the Sada al-Balad satellite channel, Shalaby said that the Chamber of Tourism Establishments and Restaurants submitted some requests to the Ministerial Committee for Tourism headed by Prime Minister Mostafa Madbouly.
Upon seeing which decisions negatively affect tourism, the committee will reconsider the necessary opening hours.
The ministry is also studying the impact of the decision on employment, tourism and residential areas affected by the closure for long periods, she said, stressing that these matters that are taken into account when evaluating the reaction to state decisions.
Shalaby also announced that the ministry seeks to set a minimum price for hotel services in light of pandemic's impact, saying that Egypt has started receiving incoming tourism better than before and is concerned with the quality of the tourism product.
"We must take into account the application of hotel standards, and there will be a review of contracts with hotels and the services they provide; the state will take taxes on the prices of these services," Shalaby said.
She explained that a decision was issued to have a minimum price for hotel services from Tourism and Antiquities Minister Khaled al-Anany, noting that tourism is supply, demand, gain and taxes belonging to the state, and the hotel's absorptive capacity cannot be increased but can still provide excellent services.