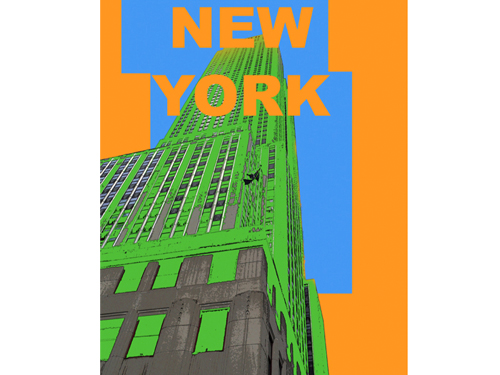 Who says that walls can't talk? Actually, your wall decor can tell much about your tastes, interests and lifestyle. But most importantly, wall decorations make your house feel like it is "home."


This is what The Wall Treat (TWT) strives to achieve for their customers' walls: a sense of personal identity mixed with a touch of unique art. 
TWT offers an outstanding assortment of prints and stickers created by talented artists, photographers, interior designers and graphic designers to turn your wall space into a real masterpiece.


From calligraphy and nature images to travel, fashion and pop art, TWT satisfies everyone's taste.
Besides its unmatchable originality and high quality, TWT is also distinguished by its exclusive pictures for seasonal events sold at affordable prices. A simple sticker can quickly be placed on almost any smooth, clean, dry surface, but changes the entire look of a place and adds to the atmosphere during a celebration. The sticker can easily be removed, and the wall is back to normal. 


Since wall decoration is TWT's only concern, it can also personalize your wall with custom stickers of your favorite photos printed in any color and cut to any shape and size. 


TWT is a company based in Dubai created in March 2007 by cousins Yasmin Nour el-Din and Mai Salama.


Though the idea was originally Yasmin's brainchild, the co-founders complement each other — Mai is more business oriented while Yasmin is the creative mind — a combined effort that contributes to making TWT a success.


"Yasmin is an interior designer; she started by creating jewelry and bags, then designing and creating furniture pieces. There was even a phase when she was painting portraits and doing galleries. This was over the course of about six years, and it finally lead to focusing on TWT," Mai says. "I am the marketing brain behind the project and helped to promote it in Egypt and Saudi Arabia. We planned this project for about a year and half before we brought it to life. And we finally have it."


Though the company is located in Dubai, TWT welcomes orders from around the globe, providing quick shipping service to your door.

When asked how long it takes to finalize an order, Mai answers that the whole process can take from a day to weeks, depending on the job.


"If the client selects a design off the website and sends a specific request, then we proceed right away and deliver within 24 hours," Yasmin says, assuming the client is in Dubai.


"Yet if it is a personalized request, then it takes time to work on the visuals, get approvals, print and deliver."


Though mothers, nurseries and daycare centers represent the majority of TWT's customer base, it also offers its services for offices.
"We create artwork based on a company's identity and decorate office spaces and meeting rooms with professional wall stickers that fuel energy in the work place," she says.


The most in-demand product, according to Yasmin, is personalized canvas and wood boxes. "I guess creating something with your own taste and memories is why people love personalized wall art the most," Yasmin explains, adding that most clients give more attention to their kids' bedrooms, living rooms and long hallways when it comes to decorating.


After achieving success in the gulf, TWT is taking the next step to enhance its status in the Egyptian market by mid-2012. "Our work was received with great enthusiasm in Egypt, so we plan to establish an office there when the country stabilizes," Mai concludes.