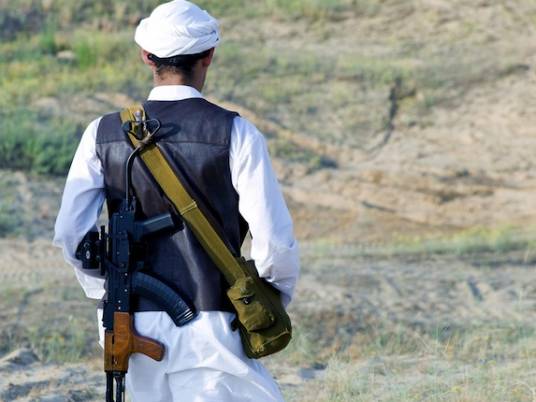 Cairo Appeals Court set 14 March for the trial of 23 suspects affiliated to Ansar al-Sharia organization over the killing of 12 policeman and premeditated murder of nine others as well as possession of weapons.
The trial will take place at the Cairo Criminal Court.
Investigators say defendant Al-Sayyed al-Sayyed Ata Morsy formed the terrorist group of Ansar al-Sharia brigades that has spread extremism, perpetrated attacks on military, police personnel and establishments, as well as targeting Copts, their places of worship and properties.
Investigators also say the suspect helped the group carry out several terrorist operations, ordered members to fight in Syria, trained them how to make bombs, provided them with shelters and stores for the shelters.
A fire exchange between him and police left two policemen injured and other two members of the group killed. His weapons were seized.
The group was shown to have started terrorist schemes upon dispersal of Rabaa al-Adaweya sit-in in 2013. It targeted policemen and military personnel causing death of 12 policeman.
Edited translation from Al-Masry Al-Youm