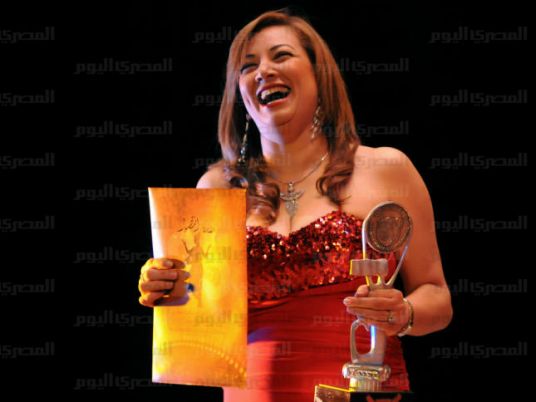 A Cairo misdemeanor court postponed to December 20 the trial of a TV and cinema star who recommended that young people watch porn as a kind of "respite".
Actress Entesar is facing accusations of inciting debauchery on her satellite TV Al Kahera Wal Nas show by urging young people to watch porn and stating that she used to watch it herself.
The Cairo Administrative Court is also considering a separate lawsuit in January, which would demand that her show to be taken off air.
In a ruling issued in May, the Administrative Court obliged the government to deny access to pornography websites for Egyptian Internet users, but the Communication and Information Technology Ministry suggested that the measure was technically difficult to implement.