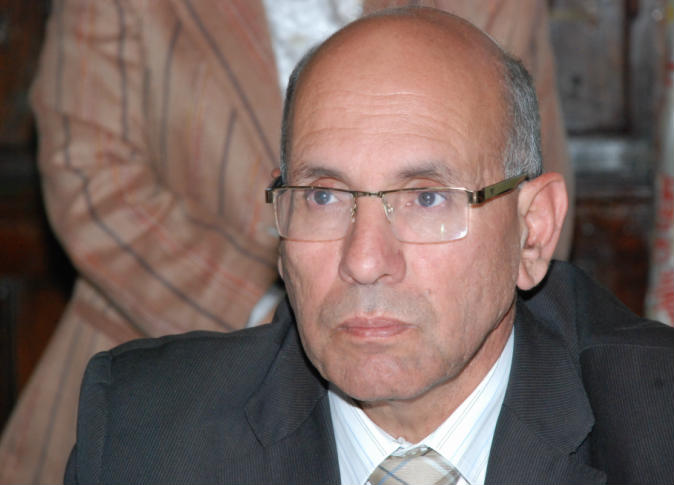 Egypt's former agriculture minister Salah El Din Mahmoud Helal on Saturday told a court he was innocent at the opening of his trial for allegedly taking bribes from a businessman in exchange for licenses to develop state-owned land.
Helal, who was appointed to the post in March 2015 under President Abdel Fattah al-Sisi, was arrested in September minutes after resigning.
The prosecution said on Saturday that Helal and his office manager had accepted bribes including a luxury home, membership of an exclusive sports club, clothing from high-end fashion stores and mobile phones.
Helal's office manager also denies any wrongdoing, but the businessman has confessed to bribing the pair, and an intermediary charged with facilitating the deal has also said he was guilty.
The court adjourned the trial until January 9 when it will hear the testimonies of witnesses.
Egypt ranked 94th out of 175 countries on Transparency International's 2014 corruption perceptions index. The country's 2011 uprising was partially driven by a desire to end entrenched corruption under autocratic leader Hosni Mubarak.