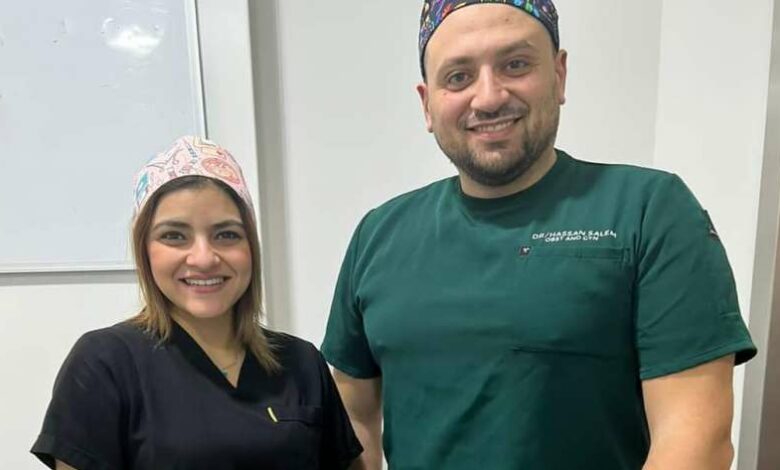 Dr. Hassan Salem, head of a medical team in Alexandria that removed a tumor from a pregnant woman has exclusively revealed the most difficult moments during the removal of the tumor.
He explained that the tumor weighed 9 kilograms, and it extended from the bladder to the diaphragm and was large in size.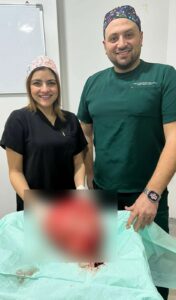 During a phone interview with "Hadith al-Qahira" (Cairo Talk) talk show on the "al-Qahira wal Nas" (Cairo and the People) channel on Tuesday, Salem said that the Egyptian doctors have great capabilities.
He said that the surgery took three hours and that no tumor has ever been removed from the uterus of a pregnant woman in history, as this was the first time.
"I was preparing her family that the fetus would not settle in the mother's womb, but the miracle happened with the success of the operation and the stability of the pregnancy, and it was not affected by the operation," Salem said.
The head of the medical team added: "The husband cried and hugged him and I told him 'thank God, she is fine and the fetus is fine.'"