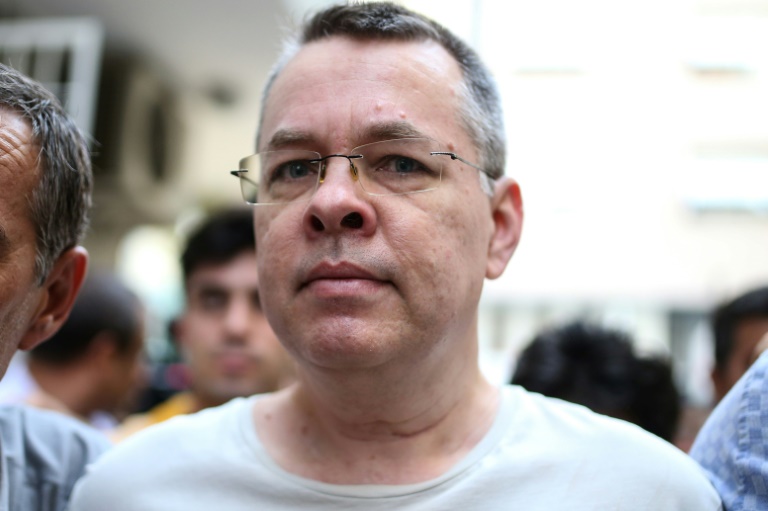 ISTANBUL (Reuters) – Turkey will retaliate against a U.S. decision to impose sanctions on two senior ministers over the imprisonment of Pastor Andrew Brunson, the foreign ministry said on Wednesday.
Washington sanctioned Justice Minister Abdulhamit Gul and Interior Minister Suleyman Soylu over the pastor's detention. White House Press Secretary Sarah Sanders said the two men played leading roles in his 2016 arrest and later detention.
"We call on the U.S. administration to walk back from this wrong decision," a statement by the Turkish foreign ministry said, calling Washington's action a "hostile stance".
Reporting by Tulay Karadeniz; Writing by Humeyra Pamuk and Ezgi Erkoyun; Editing by Matthew Mpoke Bigg