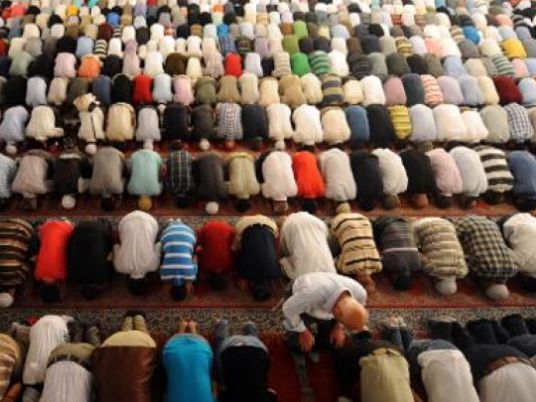 Turkey's television watchdog has warned a national private channel over the dubbing of a French show where the word for "God" was dubbed with a traditional Turkic word rather than the Islamic "Allah", media said Thursday.
Turkey's Radio and Television Supreme Council (RTUK) issued a formal warning to TV 2 over the dubbing of the French-produced comedy sketch show "Vous Les Femmes", which in Turkish is broadcast as "Ah Biz Kadinlar" and in English-speaking countries as "Women!"
It said that the dubbing could have an "unfavourable impact on the perception of Allah by children" adding it had "insulted the national and sentimental values of Turks".
During a dialogue in the series the French "Dieu" (God) was dubbed into Turkish as "Tanri" rather than the Islamic, Arabic-origin, "Allah".
Tanri comes from an old Turkic word for god or the sky, whose origins date to well before the adoption of Islam by Turkic peoples.
Although it can be used to denote a monotheistic God such as in Islam it also has pre-Islamic and even pagan connotations.
The French show had already aroused the ire of RTUK which had fined it over a segment where the characters discussed the merits of strawberry-flavoured condoms.
The RTUK has been accused in recent months of imposing moral censorship in a number of stern rulings.
The RTUK in November rebuked one of the country's most popular soap operas — "Kara Para Ask" (Black Money Love) — for a passionate kissing scene deemed excessively erotic.