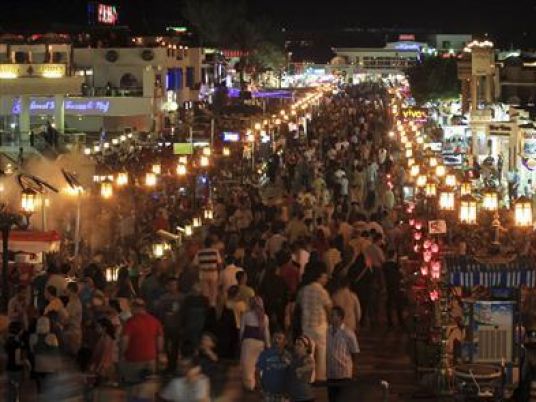 Egypt's tourism advisor in Turkey Ahmed Ismail said that the number of Turkish tourists to Hurghada and Sharm al-Sheikh has increased.
"On the occasion of the second anniversary of the regular Turkish Airlines flights to Hurghada on 17 October, Turkish Airlines decided to increase two more flights to Hurghada, making the total number of flights seven per week with one flight each day," Ismail said. "Turkish Airlines transfers tourists to Hurghada from 134 points worldwide. Eighty percent of the airplane is occupied by passengers from Balkan and Scandinavian areas, where no direct flights are operated to Red Sea. The remaining 20 percent are Turkish tourists," he added.
Ismail also said that advertising campaigns by the Egyptian tourism office, upon instructions of Tourism Minister Hesham Zaazou, will lead to an significant increase in tourism during the coming season.
Edited translation from Al-Masry Al-Youm