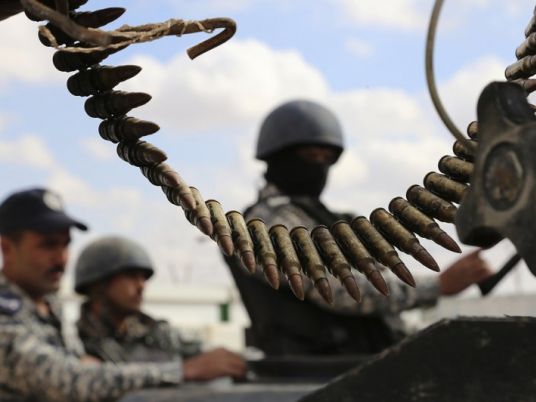 Turkey's military says the Turkish, US and Russian chiefs of military staff are meeting in southern Turkey to discuss developments in Syria and Iraq.
The surprise meeting between Turkey's Gen. Hulusi Akar, the US Chairman of the US Joint Chiefs of Staff Gen. Joe Dunford, and Gen. Valery Gerasimov, the chief of the General Staff of the Russian armed forces, is underway on Tuesday in the Mediterranean coastal city of Antalya.
Turkey's military announced the meeting in a brief statement. It comes amid renewed Turkish threats to hit US-backed Syrian Kurdish targets in the northern Syrian city of Manbij.
The US and Turkey are also discussing plans to recapture the Islamic State's self-declared capital of Raqqa in Syria. Turkey strongly opposes the involvement of Syrian Kurdish forces in the operation.