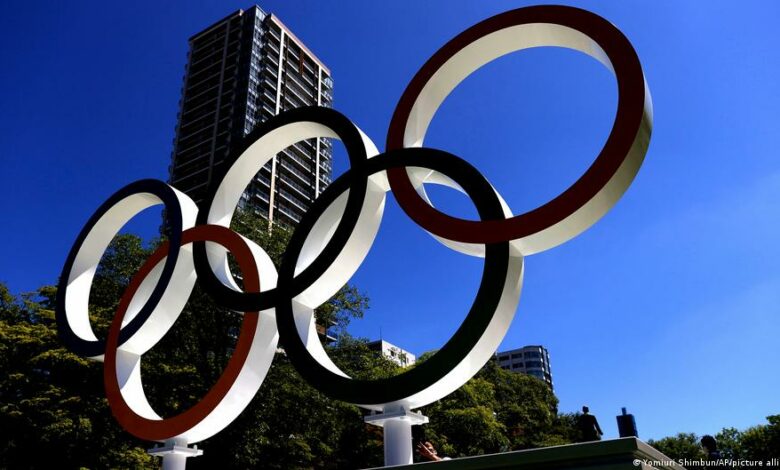 Players from military institutions' clubs participated in the formation of the eight-strong Egyptian archery team which competed in the 13th African Archery Championship that qualifies for the 2024 Paris Olympics.
Bahaa al-Din Amr Mohamed, a player from the Ismailia Sports Institution Club, and Jana Ali Abdel-Maguid, a player from the Army Vanguards Club, won gold medals in the championship that saw the participation of 96 players representing 20 countries.
This brings the total number of officially qualified players from military sports institutions for the Paris 2024 Olympics to 12 players.
The General Command of the Armed Forces praised the achievement realized by the players during the championship, confirming its keenness to provide all forms of support to its distinguished athletes in military sports institutions to be a role model for future generations of sports champions.