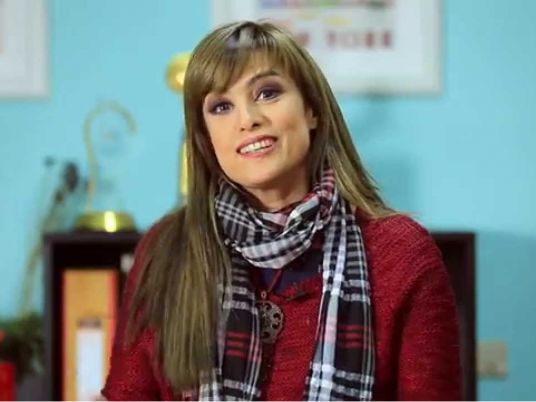 Twitter's management came under fire from Egyptian and international activists after the social media giant suspended the Twitter account of the prominent and highly influential Egyptian journalist and political activist Wael Abbas.
On his Facebook page, Abbas made public that Twitter management emailed him saying they had suspended his account, but did not clarify the reasons for the move, nor the length of the suspension.
Renowned national, regional, and international activists, including Garry Kasparvo, chairman of the Human Rights Foundation, expressed support for Abbas, calling for his account – which had a following of 305,000 and has been highly influential over the past decade – to be restored.
Abbas who was born in 1974 is an internationally renowned Egyptian journalist, blogger, and human rights activist. He helped shed the light on violence against women in Egypt by reporting an incident of mob harassment of women, as well as publishing videos of police brutality in the country.
In 2004, Abbas launched his 'Misr Digital' blog, reporting on events in Egypt which were not receiving airtime from local press.
He has since worked for BBC Arabic, CNN Arabic, and was a correspondent for the German news agency Deutsche Presse-Agentur.
This isn't the first time Abbas has seen a social media account suspended. In 2007, his YouTube account was removed, along with all of the video content he had uploaded documenting injustices. YouTube eventually restored his account and many of his videos, and explained that the account suspension occurred because he did not provide context alongside his videos explaining the violence which occurred.