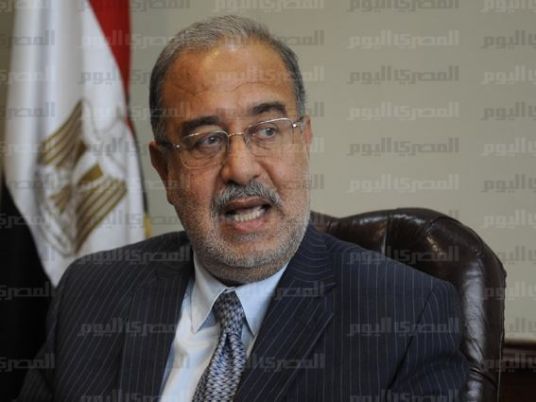 Petroleum Minister Sherif Ismail has attended the signing ceremony of two agreements between the Middle East Oil Refinery (MIDOR) and the multinational Universal Oil Products (UOP) company, aimed at expanding MIDOR refinery with an investment of US$1.4 billion.
In a press release issued by the ministry on Thursday, the minister said that the expansion of the refinery aims to increase its production capacity from 100,000 to 160,000 barrels per day, within the ministry's plan to develop refineries to boost local petroleum production.
CEO of MIDOR, Mohamed Abdel Aziz, said that the annual production capacity of the refinery, after the project is accomplished, will reach up to 245,000 tons of butane gas, 1.3 million tons of gasoline, 3.2 million tons of diesel oil, 570,000 tons of coal and 135,000 tons of sulphur.