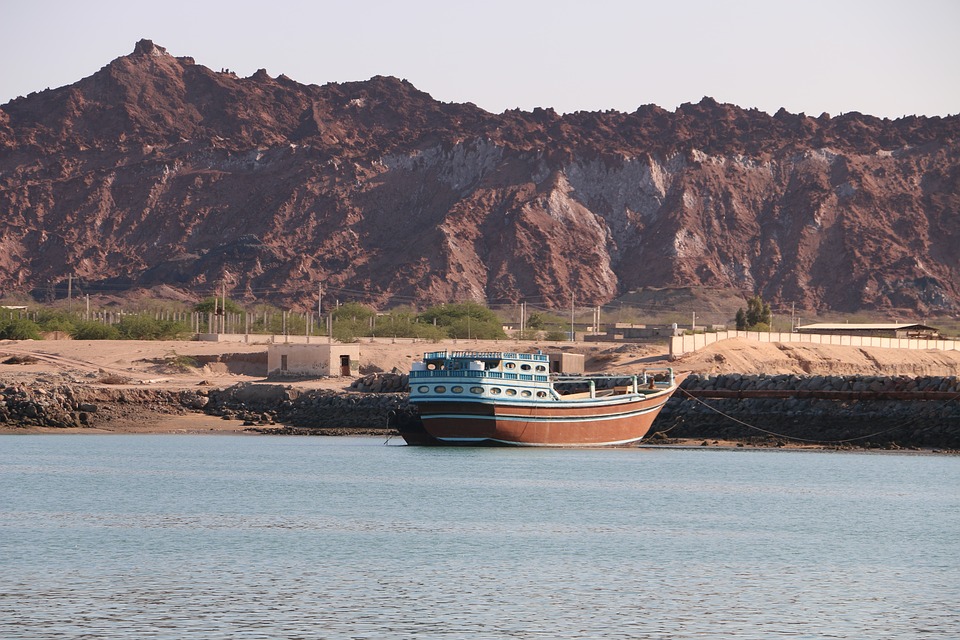 Egypt's Foreign Ministry stated on Friday that Iran released two Egyptian nationals after the ministry completed the legal measures for their release. The nationals had been detained for illegal entry into foreign waters.
The ministry said that the detainees have entered Iran by Emirati boat.
It also asserted that the detainees were treated well during their detention and were in good condition upon their release.
On February 3, efforts by the Foreign Ministry to release five Egyptian fishermen detained by Iranian authorities on charges of illegally entering Iranian territorial waters aboard a Saudi fishing boat were successful after all legal proceedings for release were finalized, according to a statement by the Foreign Ministry on Sunday.
The statement clarified that the five Egyptian fishermen were in good condition upon their release and that the ministry was careful to ensure their safety during detention.
The fishermen's vessel, legalized in Saudi Arabia, became stranded near Farsi Island in December.
Assistant Foreign Minister for Consular Affairs and Egyptian Expatriates Yasser Hashim said last month that the fishermen were referred to the competent Iranian court.
Edited translation from Al-Masry Al-Youm