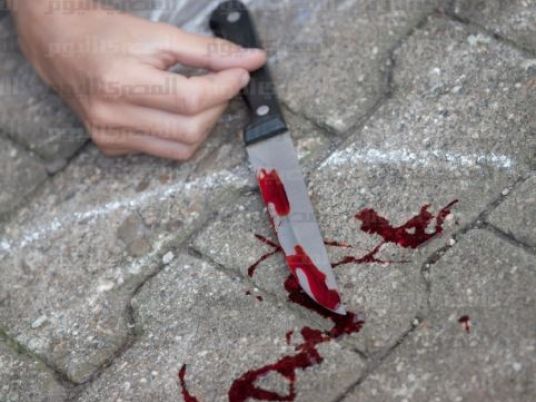 Two young men attempted to slaughter a young woman on street in Mansoura, Daqahliya Governorate, on Tuesday night, and she was transferred to the emergency hospital in Mansoura in critical condition.
Passersby managed to arrest one of the perpetrators, while the second escaped.
The head of Daqahliya Security Directorate Marwan Habib received a report with the incident stating that two young men attempted attacked a woman in her early twenties in the middle of the street leading to the market area from the Army Street.
Detectives officers and security leaders moved to the location of the report.
According to investigations, the woman was stabbed with a knife and was wounded in the neck.
Eyewitnesses confirmed that the woman was walking on the street, and two young men attacked her as one of them grabbed her, while the second stabbed her in the neck and inflicted a severe wound on her.
Detectives seized the surveillance cameras on the street to clarify the circumstances of the incident.