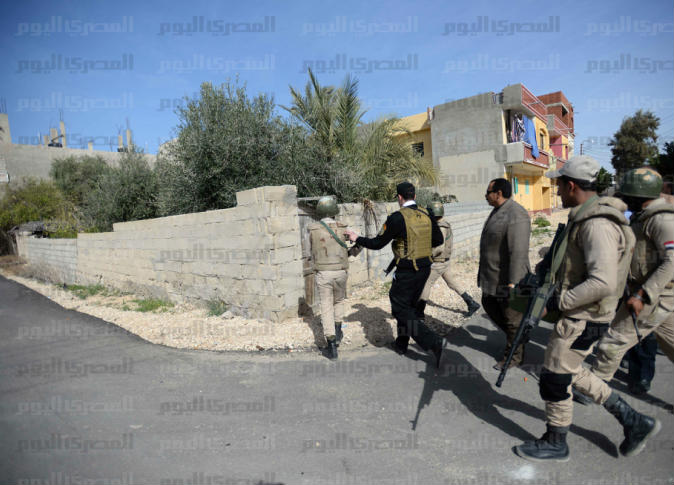 Security sources reported late Tuesday evening that a police officer and a soldier were shot in the hand and foot during a raid in the Sharqiya Governorate.
The two injured personnel were on a mission to arrest a number of extremists in the al-Ettihad village, but ended up exchanging fire with the militants, security sources at the Sharqiya Security Directorate said.
Police officer Ahmed Mohamed Adel was injured in the hand and soldier Yasser Mohamed Ahmed in the foot, according to the same sources. They were brought to the hospital for treatment.
The extremists escaped, the sources added.
The army and police joined forces and started a military crackdown in September 2013 to keep track of what they described as terrorist and extremist elements in a number of governorates, especially North Sinai.
Edited translation from Al-Masry Al-Youm