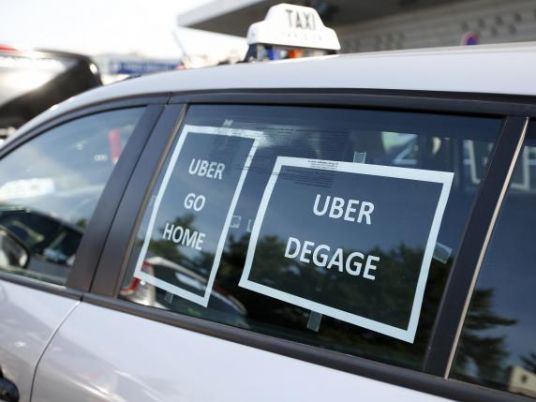 West Cairo prosecution has ordered the detention of an Uber driver on suspicion of attempting to steal a cellphone from a client in the Zeitoun neighborhood.
The suspect has been detained for a period of four days pending investigations into allegations brought by a student who traveled in his car.
The driver is alleged to have asked the student to hand over his cell phone and then forced him out of the car.
The driver then moved away as the student clung to the door, causing him to fall to the ground, according to the report filed with police.
The victim suffered bruises from his fall, according to the forensic medicine report.
However, the driver was not able to leave the scene, as passersby stopped his car and detained him until he could be handed over to police.
Edited translation from Al-Masry Al-Youm