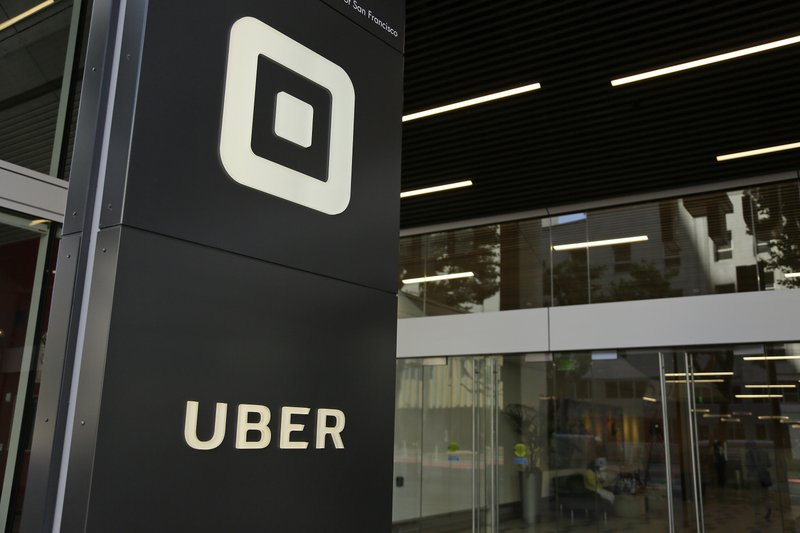 Egypt's Minister of Planning and Economic Development Hala al-Saeed met with the General Manager of Uber Egypt Ahmed Khalil and Uber's head of public policy in North Africa Ahmed Aly, to discuss expanding services provided by the company to include the New Administrative Capital.
Given that Egypt is working to transfer its governmental facilities and institutions to the the New Administrative Capital, Saaed said that Uber now has an avenue to readily provide safe transportation for state servants to the new capital.
Aly said that Uber Egypt will work on providing a special new program titled "Uber for Government" transporting state employees to the New Administrative Capital at an appropriate monthly cost.
Furthermore, the company is also studying the possibility of introducing the Intercity Uber program, which will facilitate movement within the New Administrative Capital and Egypt's various governorates, he added.
In a Friday statement, Saeed assured that the government will provide a work environment suitable to Uber's plans for expansion in Egypt, clearing away all obstacles through cooperation with the relevant authorities.
She also heaped praise for the Uber Bus experience, which debuted in Cairo before anywhere else in the world. She suggested a 'regular passenger' feature within the service to transport specific groups of people who commute on a daily basis, such as students and employees.
Uber's activities in Egypt began in 2014, with Khalil stating the company employs over 130,000 drivers transporting hundreds of thousands of people daily to various destinations.
He expressed his company's eagerness to increase the scope of its investments in the promising Egyptian market.