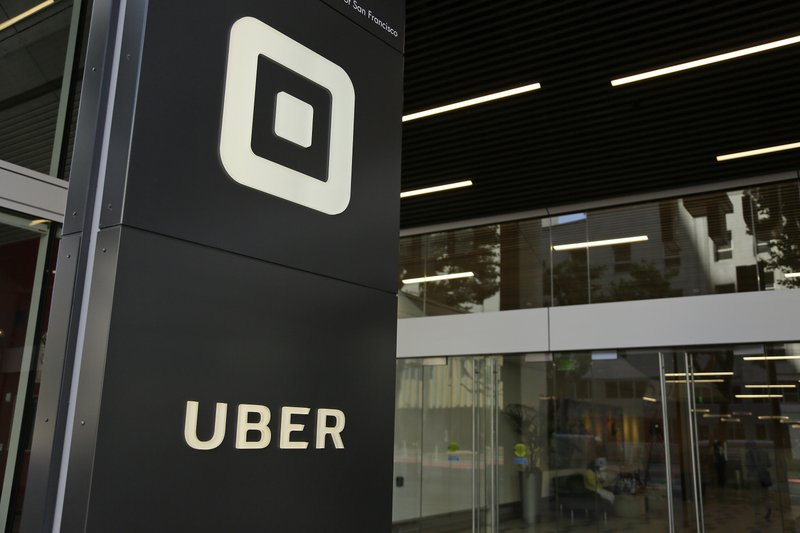 Uber has responded to claims by the prominent Egyptian author and producer Medhat El Adl that the company committed copyright infringement by using a song written by him in a new ad starring Egyptian comedian Mohamed Henedi, and failing to take the appropriate legal precautions.
The company stressed its appreciation for all authors and writers and said that it respects all laws in Egypt. The statement further pointed out that in response to El Adl's allegations, Uber's legal advisor was assigned to study the issue in order to cooperate with the author's lawyer to reach a solution as soon as possible.
In the ad promoting Uber's bus service, Henedi reprises a number of the iconic characters in his most well-known films.
The comedic advertisement took local social media by storm and revived nostalgia for the actor's comedy films from the 1990's. Soon after its release  however, El Adl released a statement on his official Facebook account accusing the company of violating the copyrights of a song that was performed in the movie "Hamam Fi Amsterdan".
He additionally claimed that a dialogue that was presented in the "Saeddy Fi El Gam'a El Amrikeya" film (An Upper Egyptian in The American University), was illegally featured in the same advertisement.
El Adl said that the company should have obtained a license to use this content before starting work on the project.
El Adl also warned that he has contacted the concerned authorities, along with the global company, notifying them of violations that he says carry consequences like imprisonment, the payment of a fine, and the closure of the company.
Alongside the Supreme Media Council, El Adl further contacted authorities responsible for regulating content online, explaining that the video violates the author's rights and steals parts from several of his movies.