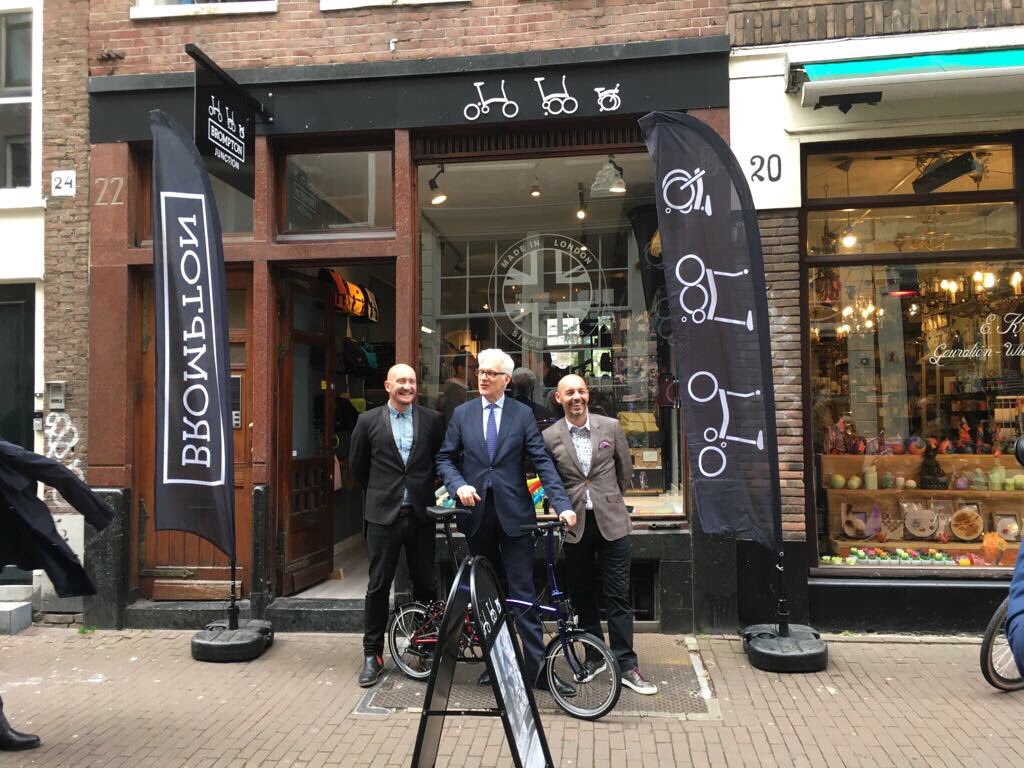 The British Ministry of Foreign Affairs has appointed Sir Geoffrey Adams as Ambassador of the United Kingdom to Egypt, succeeding former Ambassador John Casson from September onwards.
The new ambassador will join Cairo with decades of experience in British diplomacy across the Middle-East and Europe under his belt.
Adams joined the British Diplomatic Service in 1979. He worked in the UK's Cabinet Office, responsible for the Secretary-General of the Council of the European Union from 1995 to 1998.
He was then appointed Deputy to Egypt's British Ambassador between 1998 and 2001.
In 2001, Adams served as the British Consul-General in Jerusalem until 2003, responsible for Britain's relations with the Palestinian people.
He then served as First Secretary of the State Minister of Foreign Affairs and Commonwealth Affairs, until 2005.
Next, Adams was appointed the UK's Ambassador to Iran from 2006.
He was Director-General of the Political Section of the Foreign and Commonwealth Office (FCO) from 2009 to 2012.
Finally, Adams was appointed Ambassador of UK to Netherlands from 2013 until 2017.
Adams is an honorary senior lecturer at the Institute for Iranian Studies at St Andrews University.
He is married to Mary Emma Baxter, with two sons and one daughter.
Edited translation from Al-Masry Al-Youm.