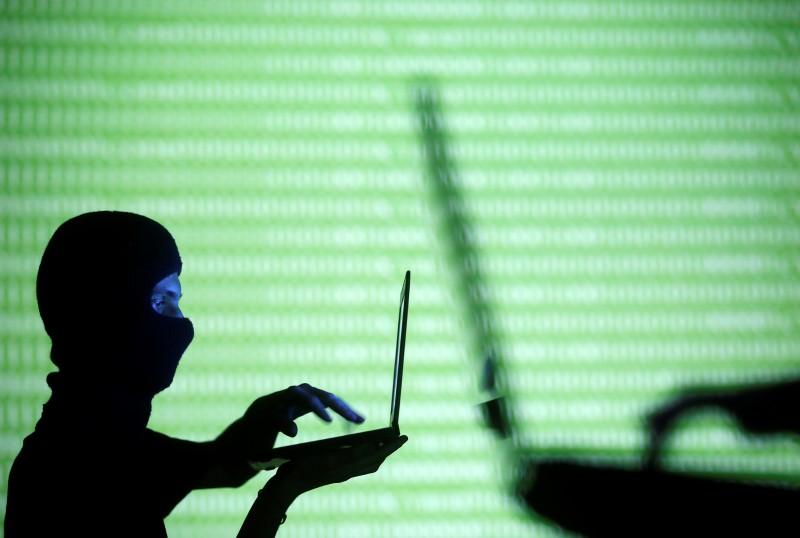 The British government is unveiling new technology to remove extremist material from social media.
It says that the system uses advanced machine learning to analyze the sound and visual components of videos for "subtle signals" and determine whether they could be Islamic State propaganda.
The tool revealed Tuesday by Home Secretary Amber Rudd will be presented in Silicon Valley amid mounting pressure on social media companies to do more to remove extremist content from their platforms.
Unilever on Monday added its voice to those demanding action.
Its chief marketing officer, Keith Weed, told an industry conference in Palm Desert, California, that told Facebook, Google, Twitter, Snap, and Amazon that Unilever, "as a trusted advertiser, do not want to advertise on platforms which do not make a positive contribution to society."