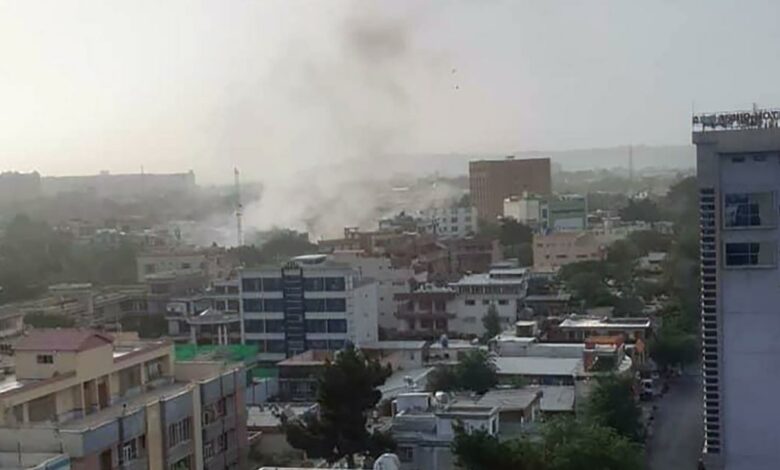 Ukrainian troops have broken through Russian defenses in "several" areas of the frontline near the city of Kherson, claimed a presidential adviser late Monday.
"[The Ukrainian Armed Forces] have broken through the frontline in several sectors," said Oleksiy Arestovych, an adviser to the Head of the Office of the President of Ukraine, in a video interview posted on YouTube.
His comments came after Ukraine started a counteroffensive aimed at recapturing Russian-controlled territory in the south of the country.
Earlier Monday, a Ukrainian military source told CNN that Ukrainian troops had taken four villages back from Russian occupation in the south near Kherson.
Moscow on Monday acknowledged Kyiv's operation in Ukraine's south, but said the Ukrainian troops "suffered heavy losses" and "failed miserably" in their "attempted" offensive.
Arestovych also claimed that Ukrainian forces were shelling ferry crossing points that Moscow is using to supply Russian-occupied territory on the west bank of the Dnipro river in the Kherson Region.
"We suppress their attempts to supply their groups on the west bank [of the Dnipro River]," he said. "We strike at reserves, including reserves that are on the east bank and are trying to cross, and at ferry crossings as well."
Serhii Khlan, an adviser to the head of the Kherson region military administration, said in a video interview posted on YouTube on Tuesday that Ukraine had hit multiple crossings over the Dnipro River, making them unusable.