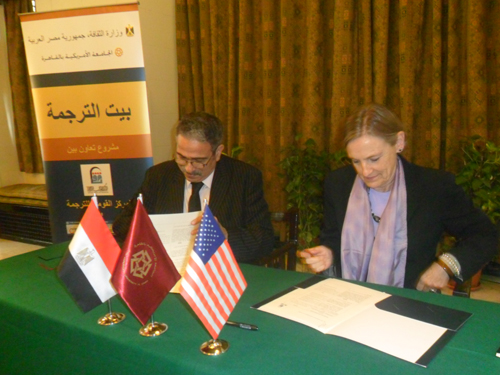 UN aid chief Valerie Amos demanded stronger action by the UN Security Council on Friday to get desperately needed aid into Syria, where 2.5 million people in need have not received help for almost a year.
Violence and excessive red tape have slowed aid delivery to a trickle in Syria. More than 100,000 people have been killed in the 2 1/2-year civil war and some 2.1 million have fled. After months of talks, the 15-member Security Council approved a non-binding statement October 2 urging increased humanitarian access.
"This is a race against time. Three weeks have passed since the adoption of this council's statement with little change to report," Amos told the Security Council. "As we deliberate, people continue to die unnecessarily."
"I call upon all members of the council to exert influence and take the necessary action to stop this brutality and violence," she said. "Without real and sustained pressure from this council on the government of Syria and opposition groups on the ground, it will be impossible to make progress."
The Security Council adopted the statement on humanitarian access less than a week after overcoming a long diplomatic impasse between Russia and Western countries to pass a resolution to rid Syria of chemical arms.
Senior UN diplomats said that Russian Foreign Minister Sergei Lavrov had at the time dismissed the possibility of a legally binding resolution on aid access.
British UN Ambassador Mark Lyall Grant said after the briefing by Amos on Friday: "If the (aid statement) is not being taken seriously then obviously it behooves us to look at stronger vehicles, including a resolution."
Russia, a close ally of Syrian President Bashar al-Assad, and China have vetoed three Security Council resolutions since October 2011 that would have condemned the government and threatened it with sanctions.
'GRIM, GRUESOME REALITY'
Australian UN Ambassador Gary Quinlan said Amos made a "direct and powerful" appeal for the council to find a way to implement its statement, drafted by Australia and Luxembourg, which urged cross-border deliveries and called for humanitarian fighting pauses in fighting and agreed on aid convoy routes.
Russian UN Ambassador Vitaly Churkin told reporters that, in council consultations after the briefing by Amos, "nobody explicitly suggested a resolution, but I don't think the format of the document is a problem."
He suggested that the main obstacle was increasingly the disparate rebel groups fighting to overthrow Assad.
"I'm very pleased that this time more and more members of the Security Council said that they are now realizing that the problem is not only with the government," Churkin said. "Very often various armed opposition groups are ignoring norms of international humanitarian law."
US State Department officials on Friday urged Russia to use its influence to convince Assad to allow humanitarian convoys into besieged communities around Damascus.
The officials disputed a statement by Moscow on Thursday that snipers from opposition forces were shooting pregnant women "for fun," saying European medical workers had reported that government snipers were responsible.
"The regime's refusal to grant humanitarian access to the UN and other humanitarian organizations is preventing humanitarian relief from reaching besieged, opposition-held areas, which can constitute a violation of international humanitarian law," the officials said in a statement.
Meanwhile, the council statement had also urged the Syrian government to help aid operations expand and to remove bureaucratic impediments and other obstacles, but so far there had been no major breakthrough on these issues, Amos said.
She said only 15 international aid groups were allowed to operate in Syria, it was difficult for humanitarian workers to get visas, and while the number of Syrian organizations approved to work with the United Nations had increased to 66, the number allowed to work in the areas with greatest need was limited.
Syrian UN Ambassador Bashar Ja'afari said Damascus had given visas to hundreds of people working for the UN Office for the Coordination of Humanitarian Affairs.
"If there are any minimal cases here and there (of problems), that wouldn't affect the overall picture of our cooperation with OCHA," he said.
Amos said kidnappings of humanitarian workers and hijackings and seizures of aid trucks were also on the rise and that "last week we had a convoy that was ready to go, but we could not get enough drivers as they fear for their lives."
"The situation on the ground is increasingly complex and dangerous. Some estimate that there are as many as 2,000 armed opposition groups in Syria. Clashes amongst these groups are increasingly common and key humanitarian access routes have been cut off by fierce fighting," Amos said.
"Words, despite their ability to shock, cannot really paint a picture of the grim and gruesome reality of Syria today," she said. "I am extremely disappointed that we have not been able to make further progress."