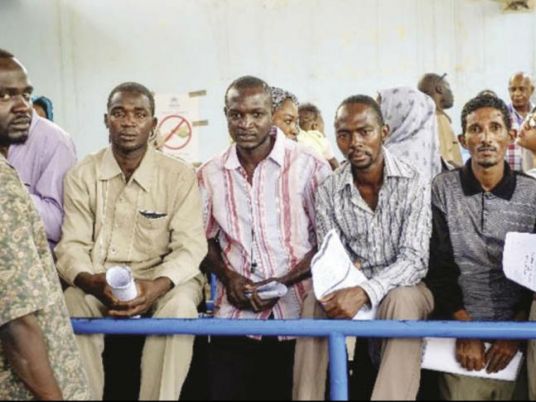 World Refugee Day, which takes place on June 20, comes amid increasing crises in the world in general, and in the Arab region in particular this year.
The United Nations High Commissioner for Refugees said displacement caused by wars, conflicts and persecution reached its highest record in 2014, with 59.5 million people, compared to 51.2 million people the year before, and up by 37.5 million in the last decade.
It said the displacement rate has accelerated since early 2011 mainly due to the war in Syria, with a daily average of 42,500 refugees or asylum seekers.
In its report, the UN said there is one person in every 122 people either displaced or seeking asylum, pointing out that only 126,800 refugees were able to return to their homes in 2014.
In a related context, celebrities all over the world launched video clips calling for donations to support refugees as part of a coordinated campaign for World Refugee Day.
Edited translation from Al-Masry Al-Youm