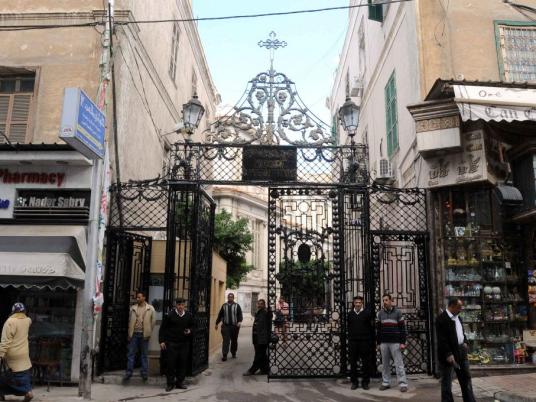 Fellow of the UN High Commissioner for Minority Affairs, Joseph Malak, sent an official warning on Sunday to Prime Minister Sherif Ismail as well as ministries of interior, local development, parliamentarian affairs and governor of Alexandria, calling on them to cancel the decisions that ordered the closure of churches in Egypt.
Malak, who is also a lawyer, resorted to Egypt's 2013 Constitution and Law 80 of 2016 pertaining to building churches as well as ministerial decree no 199 of 2017 on the formation of a commission for regulating the statues of existing churches, which says that all existing churches in Egypt are licensed. 
According to Malak's demands, governors will be committed to reopen all churches across Egypt that have been closed, including in Minya, Sohag and Alexandria.  
Malak went on to say that the government will be given a one-week grace period to open the closed churches and explain the ambiguous articles in Law 80.
Edited translation from al-Masry al-Youm