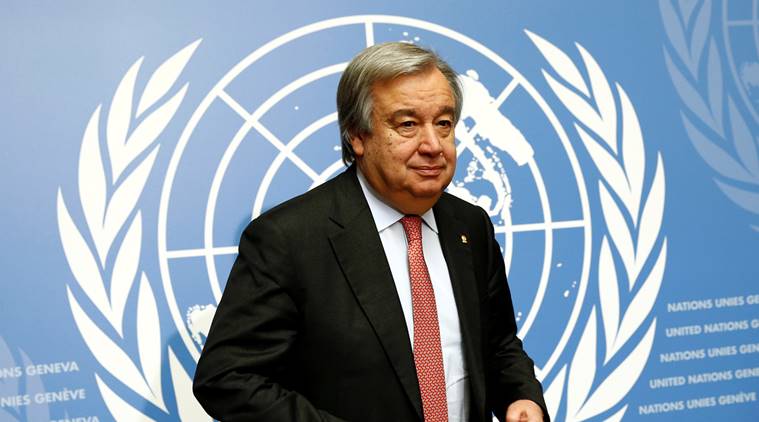 UN Secretary-General Antonio Guterres expressed his gratitude and appreciation to Egypt's Mourad Wahba for his commitment as interim Assistant Director and for his 30 years of service at the UN.
The acknowledgement came as Guterres announced the appointment of India's Usha Rao-Monari as Under-Secretary-General and Associate Administrator of the United Nations Development Program (UNDP).
Monari will succeed Wahba as Associate Administrator of the UNDP. Wahba has been the Acting Associate Administrator since May 2019.
According to the organization's statement, Usha Rao-Monari is an investment expert with nearly 30 years of investment experience, mainly in the field of infrastructure. She has held many senior positions, especially the Director of the Sustainable Business Advisory Group at the International Finance Corporation, which is part of the World Bank Group, and is currently serving on the boards of a number of organizations in the field of sustainable development and has held a number of boards and advisory positions in the fields of water, natural capital, biodiversity and environment.
The statement added that Monari holds a Master's degree in International Affairs and Finance from Columbia University's School of International and Public Affairs/School of Business, a Master's degree in Management Studies from Jamnalal Bajaj Institute of Management in Mumbai and a BA Honors Economics from Delhi University.