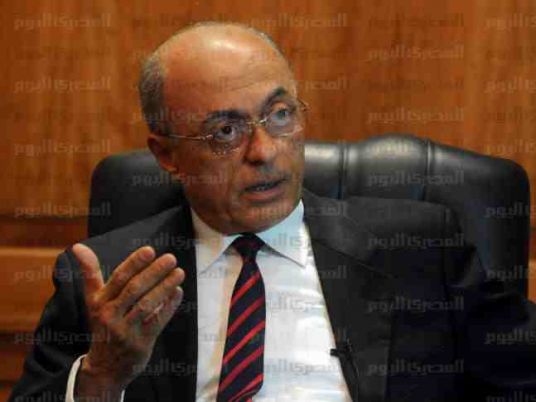 Parliamentarians in the recently-elected, yet-to-convene House of Representatives have expressed doubt toward a proposed pro-state bloc that seeks a majority in the chamber as rumors grow of security interventions obliging MPs to partake in the alliance.
The proposed Coalition to Support the Egyptian State, championed by the pro-government For the Love of Egypt electoral list (120 seats), has sparked unease among some political parties and independents in the elected Parliament.
The veteran Wafd Party (34 seats), which ran the elections under the FLE flag, is witnessing division among its members with regards to joining the bloc since one member, Badawi Abdel-Latif, claimed he had been pressed by security authorities to join the coalition.
Wafd Party deputy chairman, Hossam al-Khouli, told Al-Masry Al-Youm that his party is not part of the coalition yet, despite what FLE leader Sameh Seif al-Yazal announced, adding that his party can form its own coalition.
"He has the right to form a coalition to bring independents together," said Khouli, "but parties do not engage in parliamentary alliances unless they intend to form a government, which is not the case with the Coalition to Support the State."
But Ahmed Ezz al-Arab, another Wafd Party deputy chairman, welcomed what he called "allying with any Parliament coalition that supports the state and President Abdel Fattah al-Sisi."
The Free Egyptians Party, which won 65 out of the chamber's 568 seats, categorically shunned the coalition's invitation for what it described as "opportunistic methods" that merely seek parliamentary majority "under the slogan of supporting the Egyptian state".
In a statement followed a meeting on Friday, the party said the proposed coalition's platform remains unclear, but said that it remains committed to "supporting President Abdel Fattah al-Sisi who adopts the establishment of a modern, strong country that believes in freedom and democracy".
Mostafa Bakry, a journalist and a senior member of FLE, said the coalition could possibly see light this week.
Edited translation from Al-Masry Al-Youm