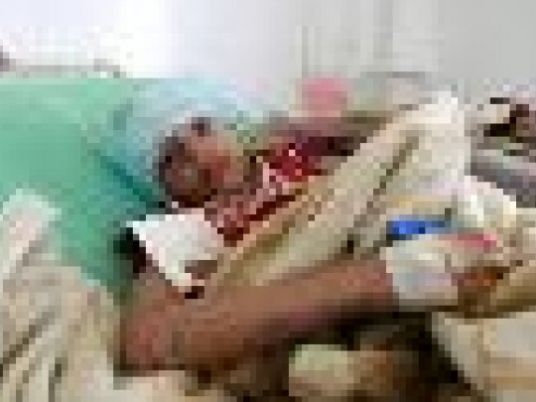 According to a recent statement issued by the UNICEF, millions of children are currently exposed to preventable diseases as the ongoing conflict in Yemen has devastated the country's ailing health system.
Dr Peter Salama, UNICEF Regional Director for the Middle East and North Africa stated that "Children are not being vaccinated – either because health centers do not have electricity or the fuel they need to keep vaccines cold and distribute them, or because parents are too frightened by the fighting to take their children to receive vaccinations. The tragic result is that children are going to die of diseases like measles and pneumonia that would normally be preventable."
The interruption in vaccinations means an estimated 2.6 million children are at risk of contracting measles, 1.3 million may contract Acute Respiratory Infections (ARIs), and as many as 2.5 million of them are at risk of diarrhea due to the unavailability of safe water and poor sanitary conditions. If the situation continues to deteriorate, the threat of chronic malnutrition will also increase, UNICEF says, as 1.2 million children under the age of five are at risk of moderate or acute malnutrition – nearly twice as many as before the crisis.
Even before the war began in March 2015, Yemen had one of the highest child mortality rates in the world, as 60 out of a 1,000 children died before their 5th birthday, according to data provided by Save the Children. Children under 14 years of age comprise over 40% of Yemen's 26-million population.
In its statement, UNICEF reiterated the UN Secretary General's call on the parties of the conflict for a ceasefire to facilitate the urgent delivery of humanitarian assistance to the country.