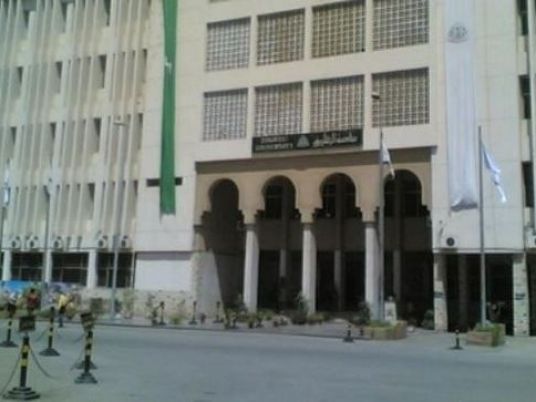 Unidentified assailants attacked administrative security personnel at Zagazing University Thursday evening, injuring seven personnel and a student.
The injured were transferred to Ahrar Hospital in Zagazig.
The emergency department director at Sharqiya Health Directorate, Essam Farahat, said the hospital received eight injured with burns to their faces and hands.
Acting president of Zagazig University Abdel Hakim Nour Eddin accused Muslim Brotherhood students of using Molotov cocktails to set on fire a room containing administrative security personnel before they escaped.
The security personnel called for help through the window and citizens rescued them out of the room, according to Nour Eddin.
Nour Eddin said the condition of the injured was stable.
Edited translation from Al-Masry Al-Youm