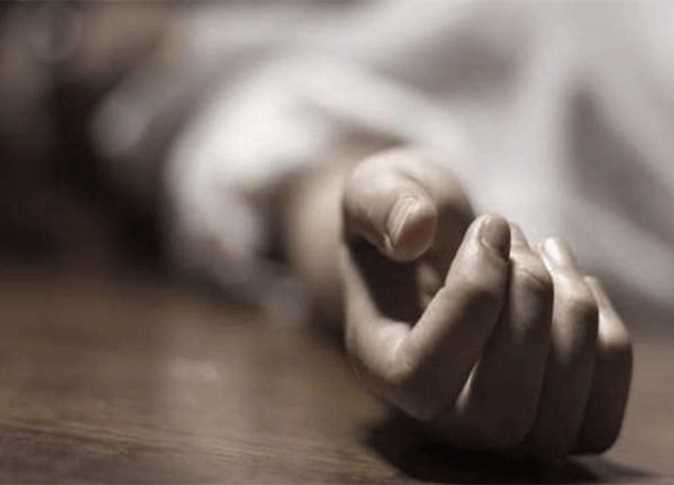 The Public Prosecution announced no criminal motives were behind the death of Suez Canal University student Shahd Ahmed Kamal in the "Arish Student" case.
Kamal's body had been found floating in the Nile River. The Suez Canal University Facebook page stated that the victim's handbag and her belongings were found nearby, but not her mobile phone.
Investigations revealed that the student had been suffering from psychological issues at intermittent times during her preparatory and secondary school stages.
After joining the Faculty of Pharmacy at the Suez Canal University, Kamal moved from her residence in Arish and temporarily stayed in a rented house in Ismailia with a friend, to be closer to her university.
A month prior to her death her mental health issues returned, causing her insomnia that prevented her from sleeping more than two hours a day.
Kamal called her mother a week before her death and asked her to come. Her mother moved to stay with her, and the victim then visited a psychiatrist on November 5.
She told him that she suffered from negative thoughts and that she would die, and had been apparently suffering from obsessive-compulsive disorder.
Edited translation from Al-Masry Al-Youm