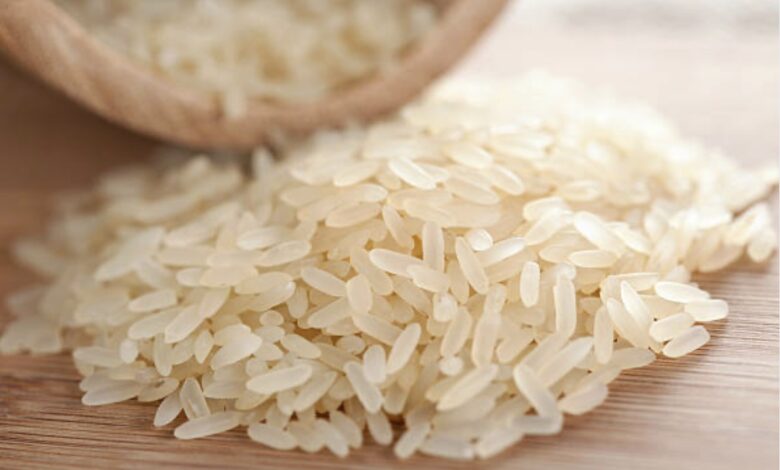 Shops across Egypt have witnessed an increase in the prices of pasta and rice, in conjunction with production costs and inflation rising to historical levels.
The Head of the Foodstuffs, Grocery and Spices Division at the Alexandria Chamber of Commerce Hazem al-Menoufy said that the prices of rice and other strategic commodities have risen following the increase in production costs.
Rice prices increased in shops to between LE26-30, after the price of a ton increased to a level ranging between LE26,000-30,000.
Menoufy added that the average price of a ton of pasta is LE20,000, reaching the consumer at an average price of LE 20 per kilo.
He pointed out that the prices of strategic commodities in the Ahlan Ramadan marquees in all cities and governorates are still at a reduced price by up to 30 percent.
Many citizens are looking for details of food commodities in the Ahlan Ramadan marquees, with the approach of Ramadan, and citizens try to store strategic food commodities.