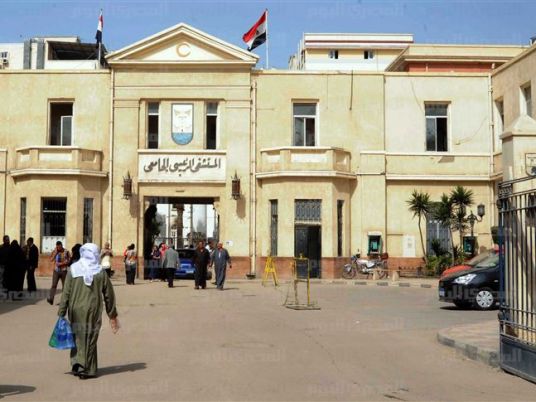 A doctor at Alexandria University Hospital went into emergency surgery on Wednesday after he was allegedly assaulted by a police officer and three others, two of whom were remanded in custoday on Thursday until investigations into the incident are complete.
Speaking to Al-Masry Al-Youm, Abdel Rahman Zahran, spokesperson for the university's Faculty of Medicine, said operations resumed normally at the hospital, with doctors feeling assured by the prosecution's action taken against the officers. He labelled the police officer's action as "individual" and "unrepresentative of the police service."
The incident comes as yet another episode in a series of assaults by police officers on hospital workers over the past few months, which prompted the Doctors' Syndicate to organize a wide-scale strike where medical services are provided for free to deny the government revenue.
Alexandria prosecution began Wednesday its interrogation with the Alexandria police officers involved in the incident. Initial investigations had revealed that the pair were bringing their ailing mother and asked for immediate care for her.
At that moment, the hospital was handling 46 school students who were suffocating after drinking chloride-contaminated water, according to investigations.
The officers thought the doctors were not giving them enough attention, which brought on the alleged assault.
Edited translation from Al-Masry Al-Youm