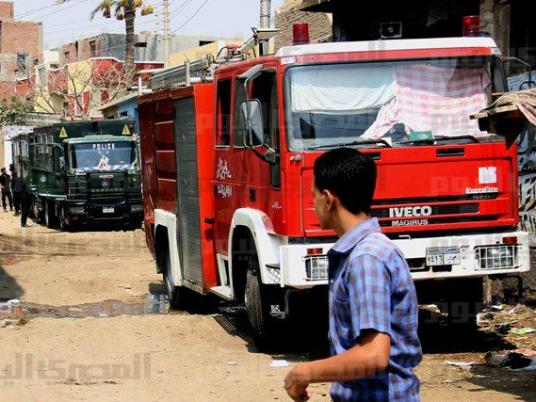 The situation has heated up in Naga Hassan village, west of Luxor, after the killing of a Muslim man and the injury of a Copt on Friday.
The number of houses belonging to Copts that have been burned is now 23. Police fired teargas bombs to stop the clashes.
Police are protecting dozens of Copts at the police station near the area where the clashes are taking place. Security has been enhanced around Dabe'iya church, for fear of an attack. The police and military troops have exerted a huge effort to end the clashes.