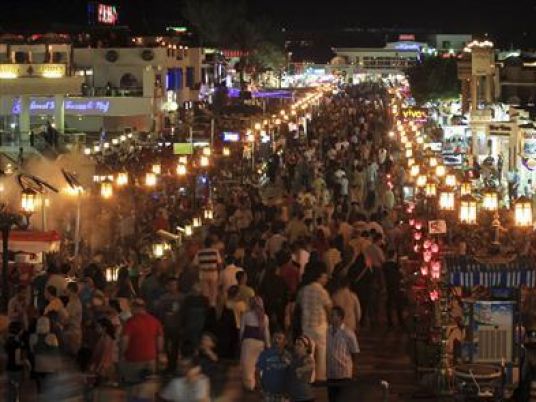 Twenty-six French tourists and 10 Egyptians were rescued on Thursday after a boat transporting them hit coral reefs and sank off the Red Sea coast, security sources said.
The sources had no further details on the incident, which occurred near the town of Marsa Alam.
The Red Sea is one of Egypt's most popular tourist destinations.
Egypt is trying to rebuild its tourism industry, battered by political turmoil and attacks by Islamist militants since an uprising toppled autocrat Hosni Mubarak in 2011.