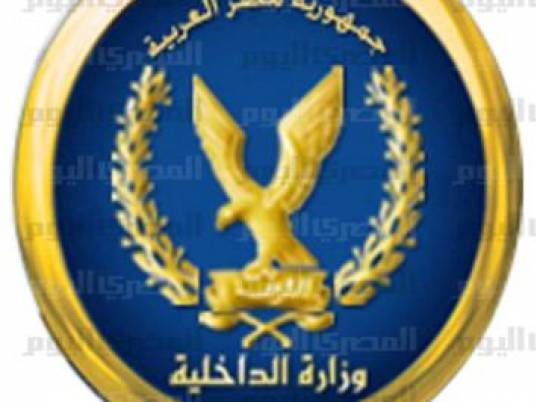 Cairo prosecutors have detained two agents from the National Security Agency over charges of torturing two detainees to death inside a Cairo police station.
Investigations, quoting police officers at Matareya police station, revealed that the detainees were found dead hours after interrogation by the two agents.
Upon arrival at the morgue, prosecutors found that the corpses bore bruises and blod clots.
The death of Karim Hamdy, a lawyer, prompted an anti-Interior Ministry protest by lawyers outside the North Cairo Court in Abbasseya, with the head of the Lawyers Syndicate, Sameh Ashour, calling for an urgent meeting to discuss the incident.
The two suspects, who had been detained in a police station in Cairo's eastern district of Matareya, died Wednesday at the neighborhood's public hospital.
Judicial and security sources said prosecutors had charged Karim Hamdy, 27, with possession of firearms and instigating protests in support of the outlawed Muslim Brotherhood. Emad al-Attar, 35, was charged with being involved in the group's protests.
Officials at Matareya Police Station informed Cairo's security of the detainees' death, allegedly due to low blood pressure, and added that both suffered from asphyxia.
The sources said that bruises found on the victims' bodies were caused by a brawl with their fellow inmates.
Police brutality was frequently reported under former President Hosni Mubarak and several cases have been reported since his ousting in 2011.
In its annual report on human rights conditions around the world released on Wednesday, Amnesty International said the torture of detainees and criminal suspects was routinely used in 2014 to extract confessions from the victims, specifically alleged Brotherhood supporters.
Last month, the fiercest clashes between Brotherhood supporters and police occured in Matareya, when protests marked the fourth anniversary of the 2011 uprising. The violence left at least 13 civilians dead.
The Interior Ministry regularly denies torture allegations.
Edited translation from Al-Masry Al-Youm